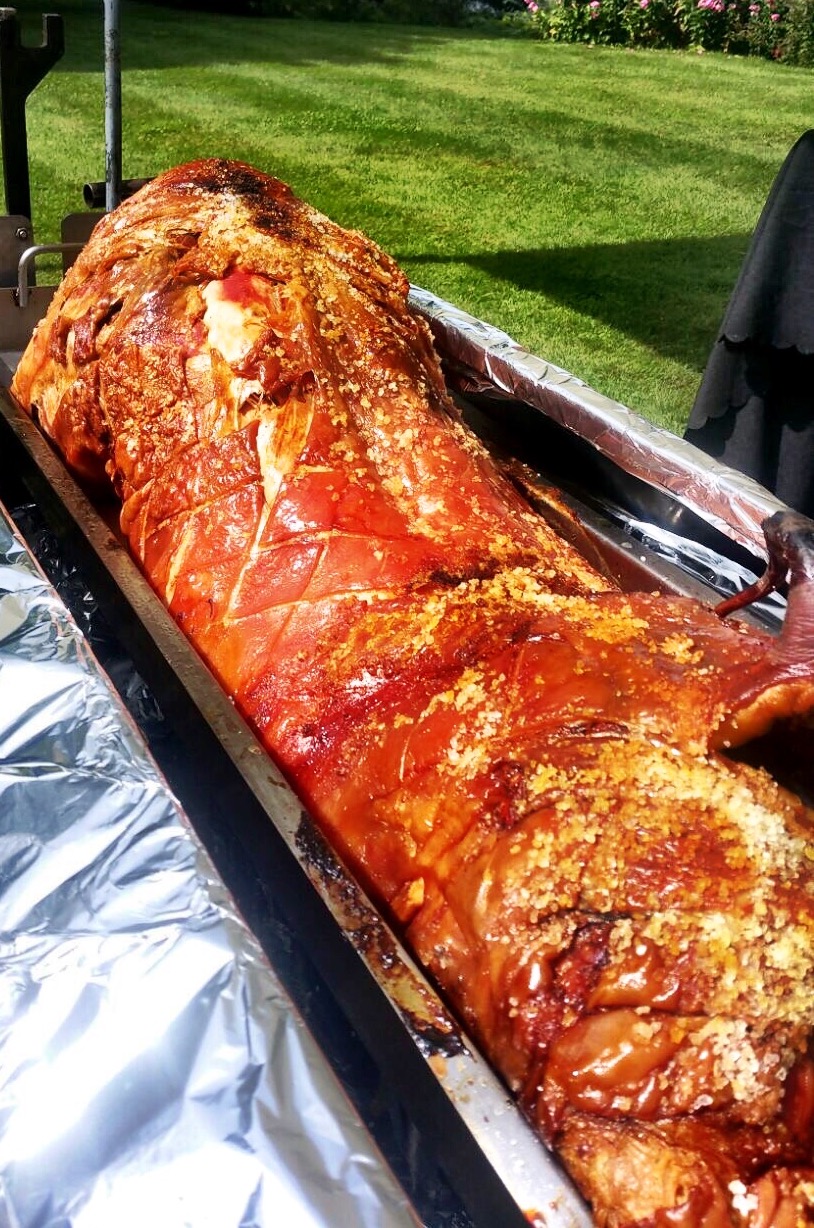 Here at Hog Roast Boreham we supply the best hog roasts in South Essex and plenty more besides. Thanks to our multifunctional cooking equipment, adaptable catering team and high quality ingredients, we can provide catering solutions for any kind of event in the Boreham area, whether you are planning an outdoor summer wedding reception, an indoor company event or a birthday garden party.
We always adapt our approach for every event we cater for and can offer you a truly bespoke service. We invest a lot of time and effort into continually developing our menus to ensure they cater for different dietary needs and satisfy the diverse tastes of our contemporary diners. As well as putting a lot of thought into our menus, we are also incredibly discerning about our ingredients and we only ever select the finest local produce available for all of our dishes. To make the most of our superior ingredients, we are 100 percent committed to preparing everything from scratch at your venue on the day, whether we are providing our classic hog roast sandwiches or one of our refined 3 course meals for an extra special celebration.
Great Food For All Occasions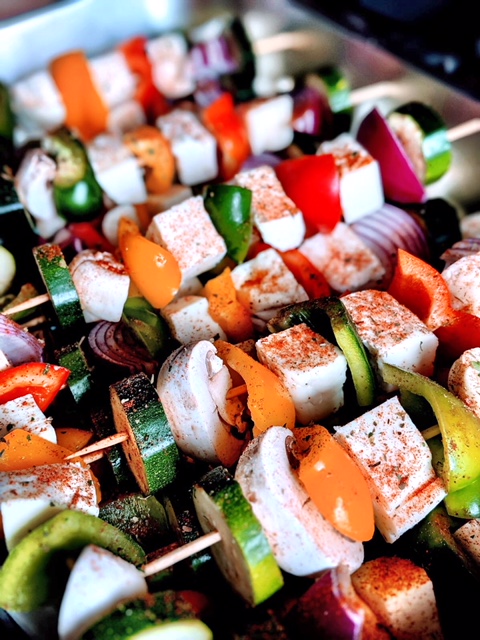 The unrivalled quality of Hog Roast Boreham's ethically-reared pork always keeps our diners coming back for more, but all of the other items on our diverse menus are just as popular. We also offer a range of different slow-roasted meats if you would prefer an alternative to pork or you would like to indulge in a second meat option. If you have vegetarian diners, we always make sure they are very well fed with our selection of tasty meat-free dishes. We can cater effectively for all different diets and can provide dairy and gluten-free substitutes for example, as well as being able to alter any dish to cater for individual needs.
For special occasions, you have the option of a canape welcome reception, which will be presented to you by our own professional events team, who will also provide full table service if you would prefer a more formal sit-down meal. Hog Roast Boreham has the expertise and dedication to offer you a unique dining experience, with food that appeals to all tastes and a style of service that fits your event like a glove.