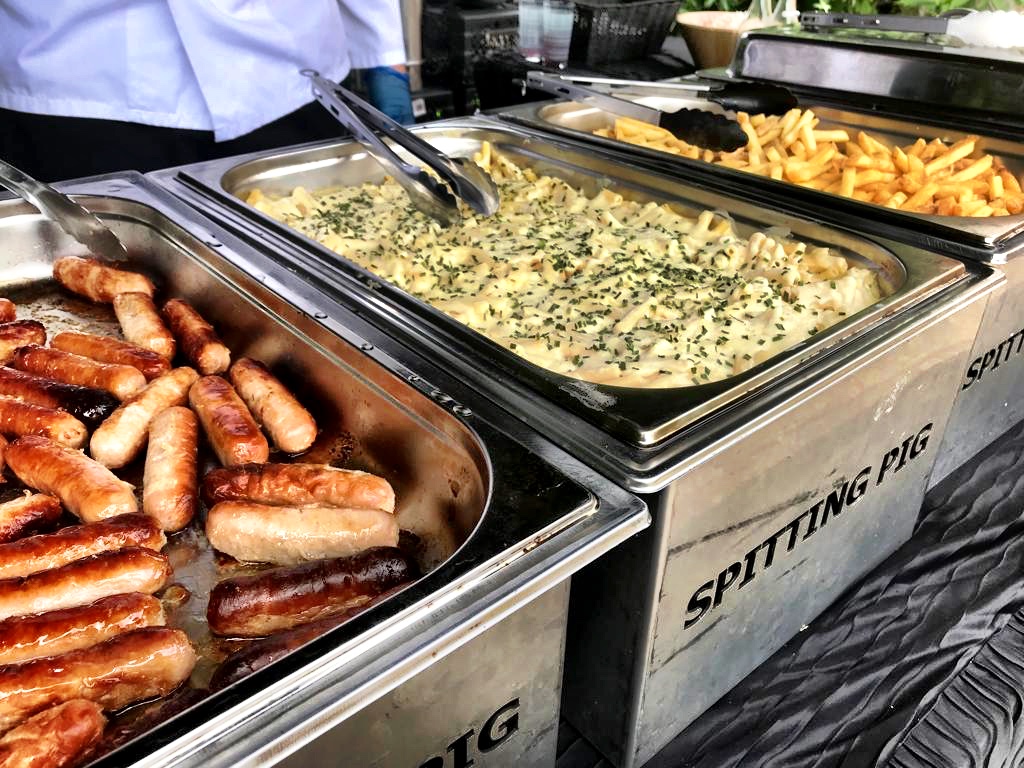 The Hog Roast Brentwood team are on hand to treat you to the best hog roasts in Brentwood as well as being able to fulfil all of your catering needs for any event in this busy commuter town. Whether you are in need of some hearty high quality grub for a community event, a diverse buffet for a birthday bash or office party, or a sophisticated 3 course meal for your wedding reception, we have the ability to provide you with your ideal menu.
We always make everything from scratch on site using the highest quality locally sourced ingredients and the finest ethically reared pork available. We are committed to using only the freshest ingredients and in order to allow plenty of time to prepare all of the dishes on your menu at your venue, we will arrive several hours before service time and work tirelessly on the rest of your dishes whilst the meat is being slowly roasted to ensure every detail is absolutely perfect and your food is ready right on cue.
The Best Hog Roasts In Brentwood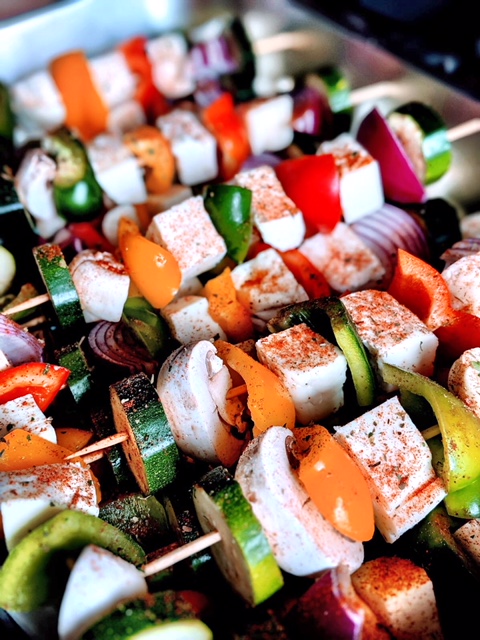 The slow-roasting method isn't just a great way of cooking pork – it works just as well with any large joint of meat, which is why we are also able to offer a mouth-watering selection of other meats, including free range chicken, sirloin of beef and tender spring lamb to name but a few.
We don't forget about our vegetarian and vegan diners here at Hog Roast Brentwood either. We are proud of our inventive array of meat and dairy free dishes, and they always go down extremely well with the diners who opt for this. So, if you choose us to cater for your event, you won't have to worry about your guests with specific dietary needs missing out or having to compromise.
If you want the best slow roasted pork in Brentwood, as well as versatile menus that are suitable for all tastes and diets, and more freedom when it comes to selecting a venue, the Hog Roast Brentwood team are the ideal mobile catering option for your event thanks to our professional service and superior freshly made food.