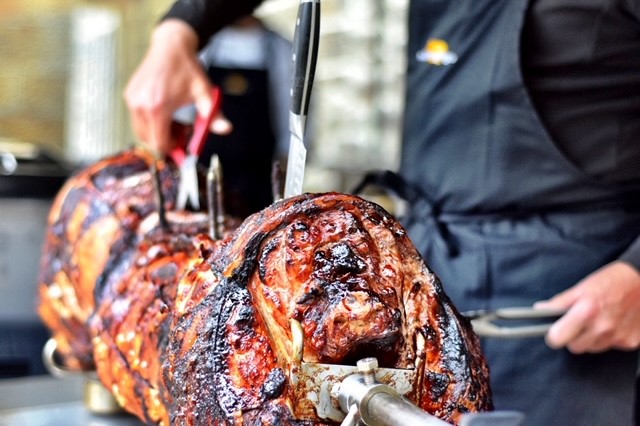 Hog Roasting is fast becoming a popular method for entertaining your guests. Not only will our delicious pork serve thousands of guests in one sitting, but it's the process is a spectacle for your party to see the glorious pig revolve on the spit until it turns golden brown. With over two decades of experience, Hog Roast Canewdon have what it takes to transform your event into a memorable occasion for the years to come.
We have a passion for all things hog roasting which is why we strive to deliver our very best and satisfy our customers. Hog roasting is more than just a job – it's bringing an age-old tradition back to life and adding a unique modern twist in the form of our self-designed hog roasting equipment. As our machine is gas-powered, we can set up in any location of your choosing – whether it be indoors or outdoors.
We Don't Just Serve Roasted Pork…
Our Hog Roast Canewdon team is formed of professional chefs and waiting staff that strive to deliver excellent service for every single event. No matter what the query – we'll do our best to make it happen. Should you choose to try a different meat other than pork, you'll be pleased to know that we can offer a selection of meats which are available upon request. Think grilled chicken, roasted beef or even BBQ duck. The list truly is endless.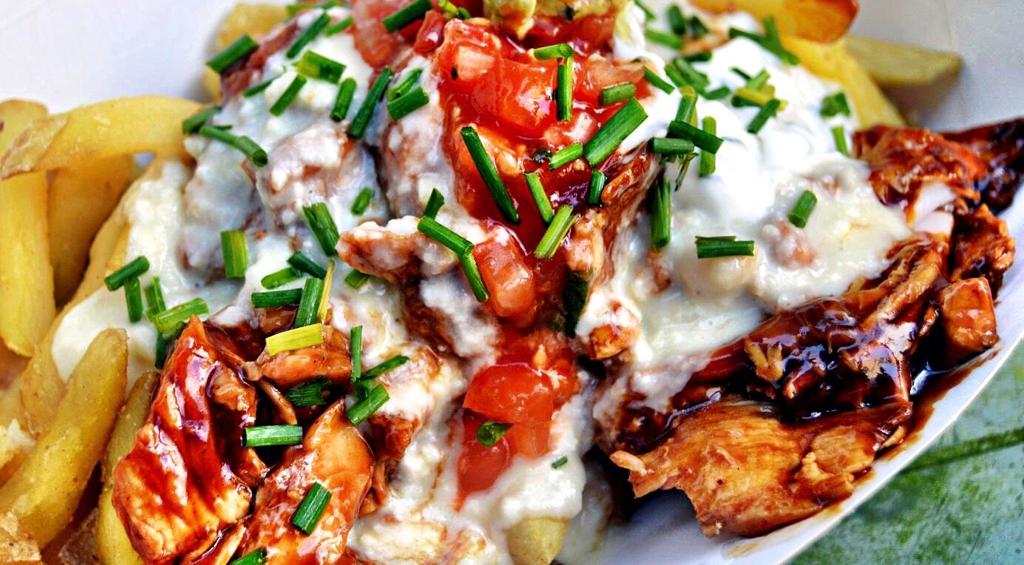 We do appreciate that some guests will have specialist dietary requirements, which is why we have additional menus within our repertoire. You'll discover non-meat options including vegan and vegetarian dishes, as well as menus for specific allergies including gluten-free options. If you do have any particular request in regard to the included ingredients, please let us know and your personal chef will work with you to create a menu that's suitable for both yourself and your guests.
Now that we've covered all of the basics, we cannot wait to chat to you in more detail about our Hog Roast Canewdon services. If you have any queries, we will do our very best to answer them.