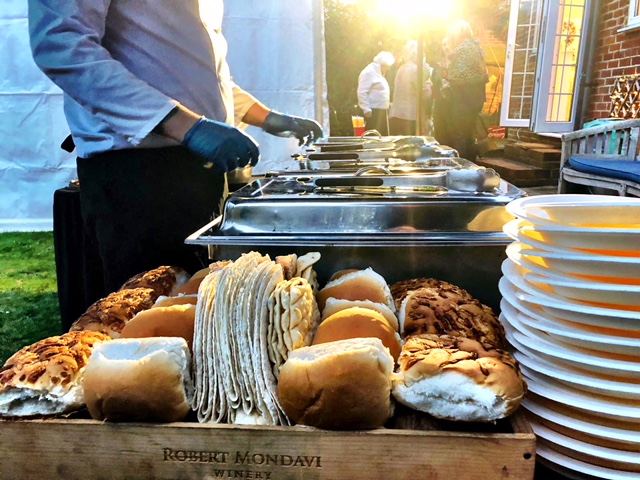 Featured in great pieces of British literature such as Charles Dickens' Great Expectations and Joseph Conrad's The Heart of Darkness, Canvey Island is an island beset by ancient histories and brilliant folklore and mythic tales. But with Hog Roast Canvey Island we can guarantee that there's no myth to the brilliance of our special event catered hog roasts. There's plenty of great expectations to be had of this premium namesake hog roast, and it blows them out of the water every single time.
For your events feast upon the crisp, salty and tender goodness of our slow cooked hog roast made in the traditional way of proper fire unit spit cooking. This dish ages back to the very beginnings of ancient empires and was used to feed scores of armies and kinsmen, and if it was good enough for them then it is most assuredly good enough to keep your many guests satisfied – especially with our brilliant improvements and additions since then!
Our incredible speciality hog roast is a delicious necessity fit to serve any occasion, so whether you're planning an upcoming wedding, birthday, anniversary dinner, corporate function, or more, then Hog Roast Canvey Island are the best placed caterer to ensure that you and your guests are treated to an indelible food experience. We don't do it quite like anybody else, and our unique way of being has seen us accelerate toward being one of the nation's best for event dining.
Exquisite Foods Made Right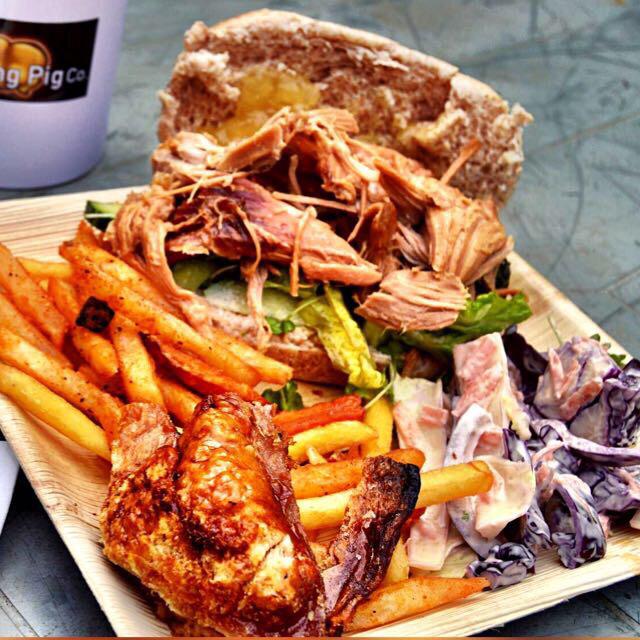 Hog Roast Canvey Island do not scrimp on quality at any level of our service, and we never want our customers to feel limited. That is why we bring top range buffet and menu options to fit any event requirement. Joining our centre piece hog roast is a huge pick of many other meat, vegan, vegetarian, or gluten-free options all made to perfection. We've refined our menus to match the many styles of different events, but we are always more than happy to mix and match to your needs. With Hog Roast Canvey Island our job is to serve you, and that is exactly what we do.
Get calling now and make your next event a Hog Roast Canvey Island affair!