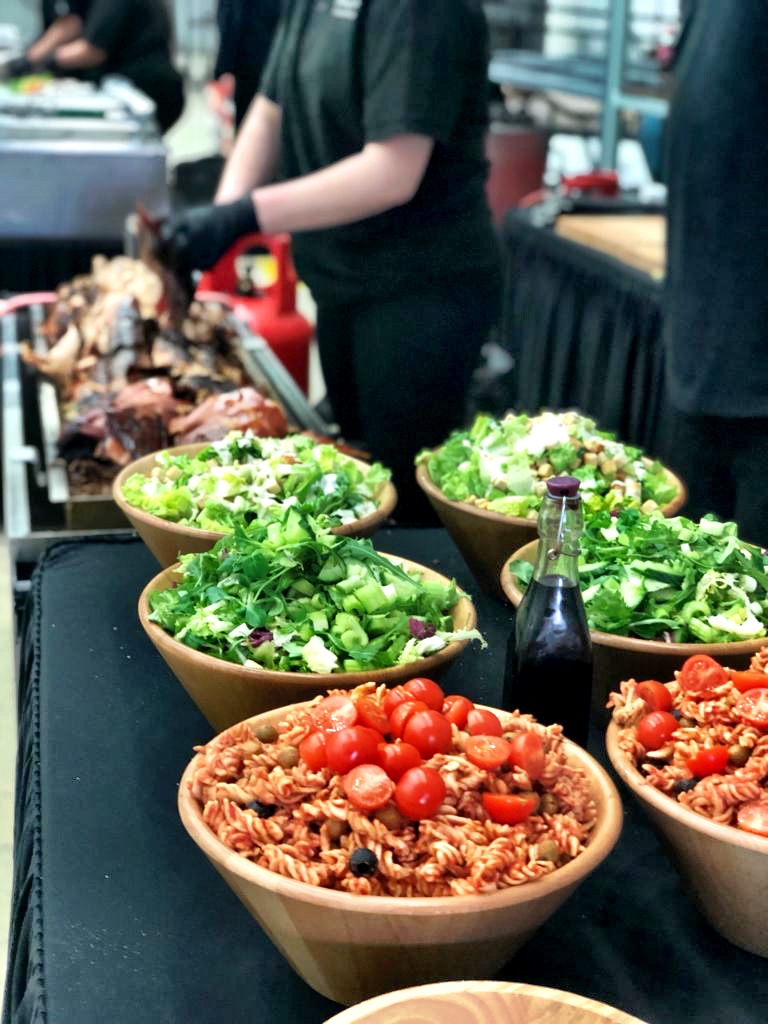 It might be a small, humble community in Foulness, but these Essex residents know how to celebrate. For events in Foulness then the one caterer that needs to be there is the fine team here at Hog Roast Foulness, as we value community spirit and the exceptional power that a fine event (with even finer foods!) has in bringing everyone together. And, with these brilliant meaty delights this is one feast that will have the whole, beautiful island hopping! Our speciality hog roast is the dish for event dining, brining quality in quantity without any sweat. We've refined the traditional hog roast down to an exact science with our mobile hog roast machines – so even they can make it over the bumpy waves to the island – as they work on the same principles as ye olde spit roast while remaining contained and versatile for easy set-up, packing and cooking. These Hog Master and Titan hog roast machines are available to hire from us, or you can bring our team across to the island too to get things going ourselves.
Hog Roast Foulness delivers to any type of event, at any location, with any guest list, on any day. Weddings, corporate events, island festivals, social club evenings and more – we do it all no problem. By bringing the fine tastes and fine service of Hog Roast Foulness to your next event you can expect friendly approachable service, stylish dining and unique, delicious foods. The hog roast of our name is of course the favourite, but we have many ways to get an event rocking.
Full Feasts For Foulness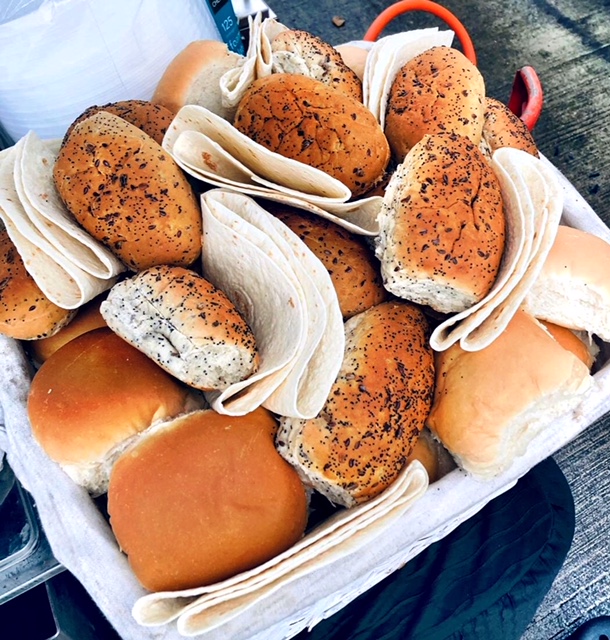 With Hog Roast Foulness you're getting premium dining without the premium pricing. Our services are affordable and work to your budget without stretching you or blocking you from exceptional quality. That's because we want all to enjoy the fine tastes of Hog Roast Foulness without sweating the stress of a lengthy bill. It would be a disservice to our quality and to you if we ever limited the exceptionality of our foods. Our meats and foods are also generally sourced locally to ensure their quality, and to build on great British farming and business – that is something that is very important to us. With better local ingredients comes even better dishes!
So don't delay, call Hog Roast Foulness today!