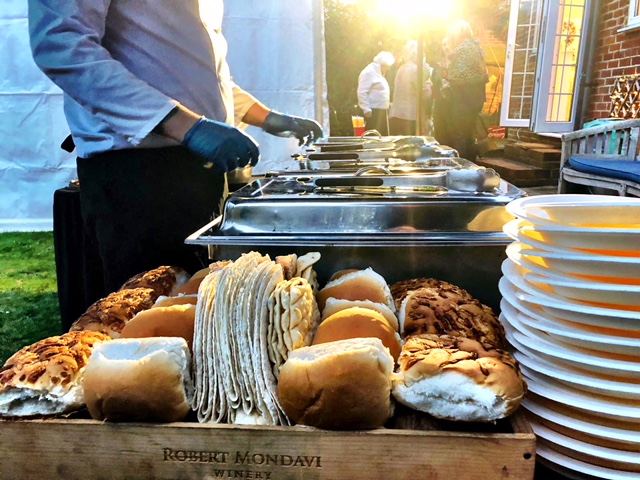 With its 30 listed buildings, the conservation area in the centre of Great Baddow provides a pleasant backdrop for hosting any event and if you would like some great food supplied by a catering company who can blend seamlessly into any setting, then the Hog Roast Great Baddow team are exactly what you have been looking for.
Our versatile approach to catering allows us to deliver fantastic food for any type of event in any indoor or outdoor venue. Our range of cutting edge hog roasting machines can be transported to and used in any type of setting and our equally versatile catering team consistently produce the highest quality food wherever we are catering. Whether you are planning a public event, a family celebration, or an extra special occasion, such as your wedding reception, we have the means and the menus to meet all of your catering needs.
Only The Best From Hog Roast Great Baddow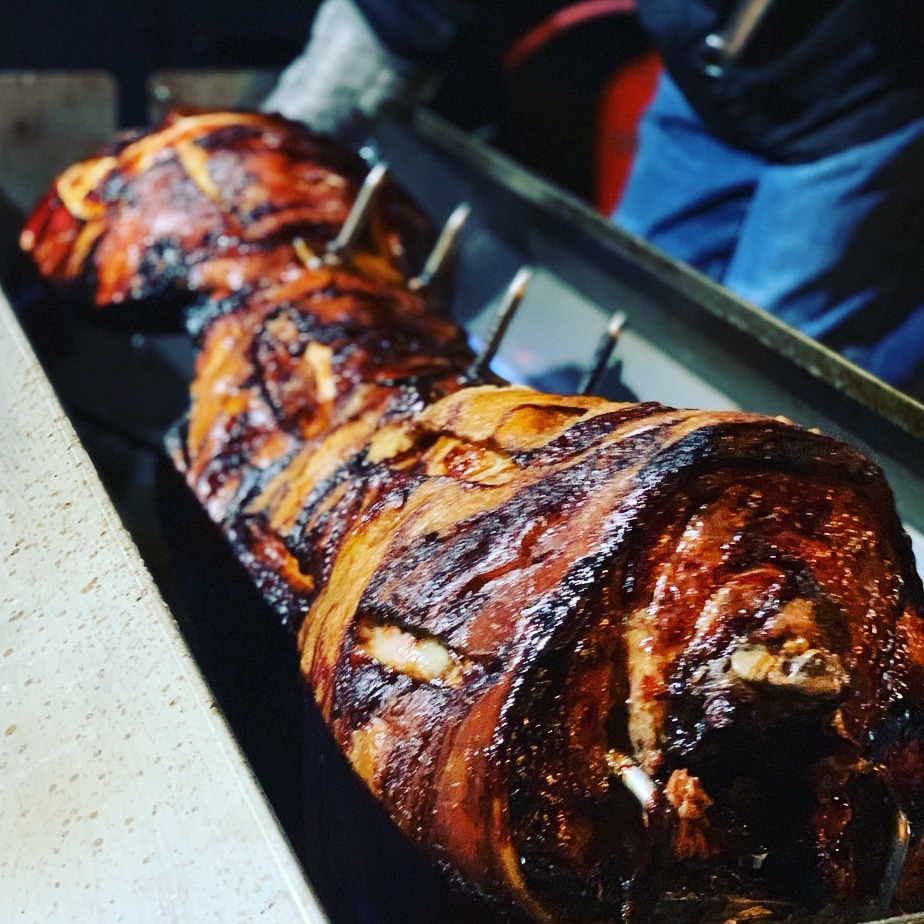 As well as being the leading local suppliers of hog roasts in Great Baddow, we also have a vast repertoire of buffet and 3 course meal menus that are suitable for all tastes, diets and occasions. Here at Hog Roast Great Baddow, we have perfected the slow-roasting method and we are just as adept at cooking any type of meat, so if you would prefer an alternative to pork or a second meat option, we can also treat you to some our sirloin of beef, whole roasted organic chicken, or tender spring lamb, amongst many others.
If you have vegetarian guests or those with certain dietary requirements, we've got it covered. Our meat, dairy and gluten-free dishes are always just as well received as our meat dishes and we take pride in our ability to cater for everyone's needs.
Whether you have opted for some traditional hog roasts sandwiches or one of our more formal 3 course meals, we always prepare everything from scratch on-site using the finest locally-sourced ingredient, including all of our sides, starters, desserts and canapes. If you would like your event to have a more formal feel, we even have our own dedicated events team waiting in the wings, who will welcome your guests and take excellent care of everyone for the rest of the day. If you want full flexibility and fabulous food, Hog Roast Great Baddow will exceed your expectations and treat you to a memorable dining experience.