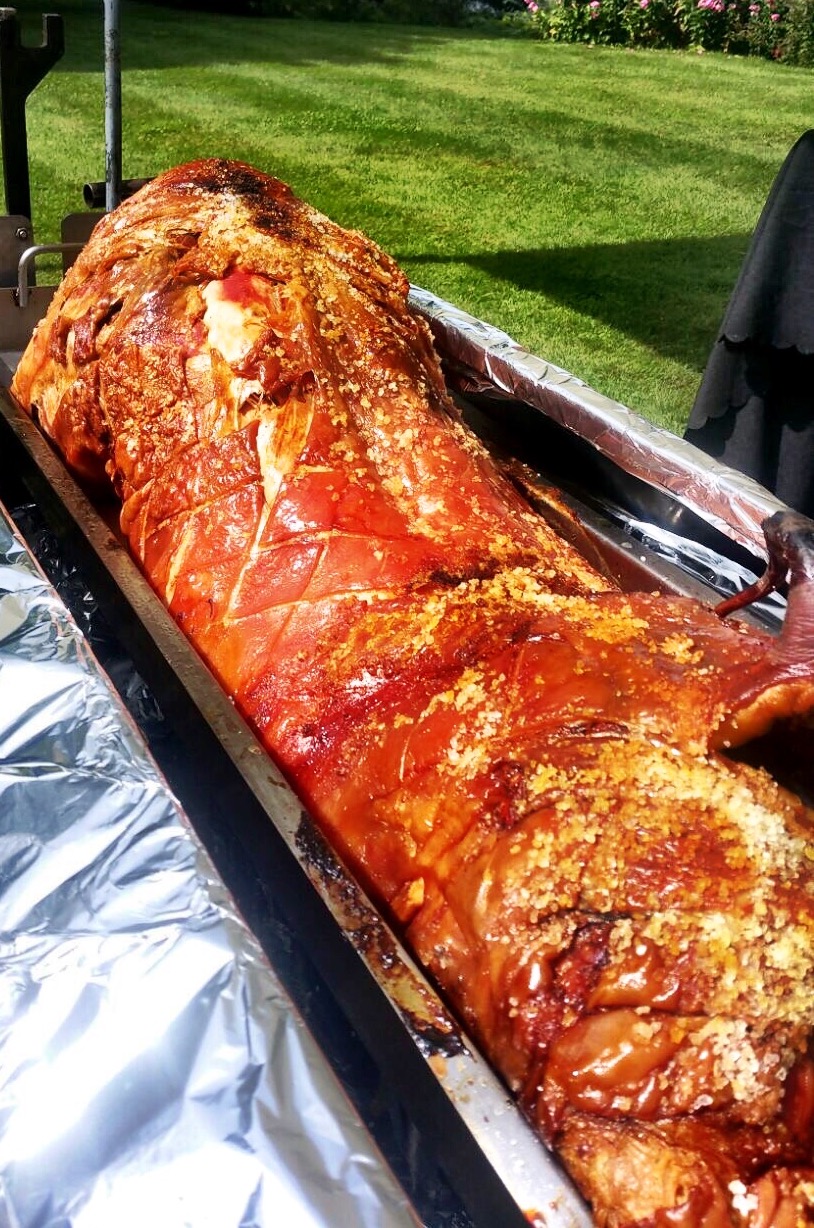 Whether you are dreaming of a waterside wedding, planning a community event or you have a milestone birthday or anniversary on the horizon, Hog Roast Heybridge can provide you will your perfect menu in your ideal location.
Over the many years we have been in operation, we have perfected the slow-roasting technique, a method of cooking meat that dates back to ancient Roman times and in our opinion, has never been surpassed. We combine this traditional cooking method with our highly modern cooking equipment and with our super versatile catering team behind us, this enables us to deliver superior quality mobile catering for any type of event, with the added advantage of being able to deliver it in any type of setting.
We can cater to a superb standard for both indoor and outdoor events for any number of guests, and because we have such a varied range of menus, our food is ideal for any occasion.
Professional, Experienced Hog Roast Caterers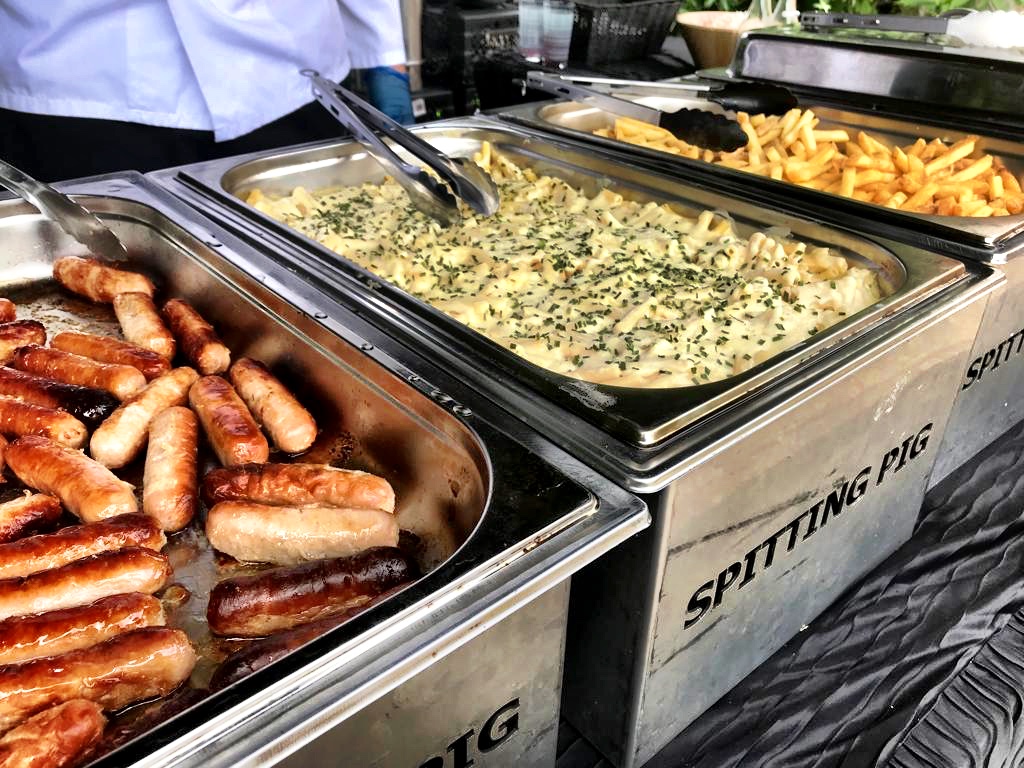 Slow-roasting doesn't just produce great results with pork- it works just as well with any type of meat, which is why we can offer a selection of different meats, including beef, lamb, chicken and turkey. Here at Hog Roast Heybridge, we don't just cater for meat lovers either-we put just as much thought into our vegetarian dishes and we always go the extra mile to ensure we cater for different dietary needs, including the provision of gluten or dairy-free products for example.
We offer everything from our classic hog roast sandwiches to extensive buffets and elegant 3 course meals, so no matter what event you are planning, you can rest assured that we will have a menu that meets your needs. Even if we are preparing a multiple-course menu for a large number of guests we never cut corners in any aspect of our preparation. Everything is made from scratch at your venue on the day using the best locally-produced fare.
If you would like your celebration to have a more formal feel, we can treat you to a platter of our own individually handmade canapes, which will be served to you by our attentive front of house team. We can also provide full table service throughout your event. If you like the sound of having your ideal menu in the setting of your choice, get in touch with Hog Roast Heybridge today to discuss your requirements.