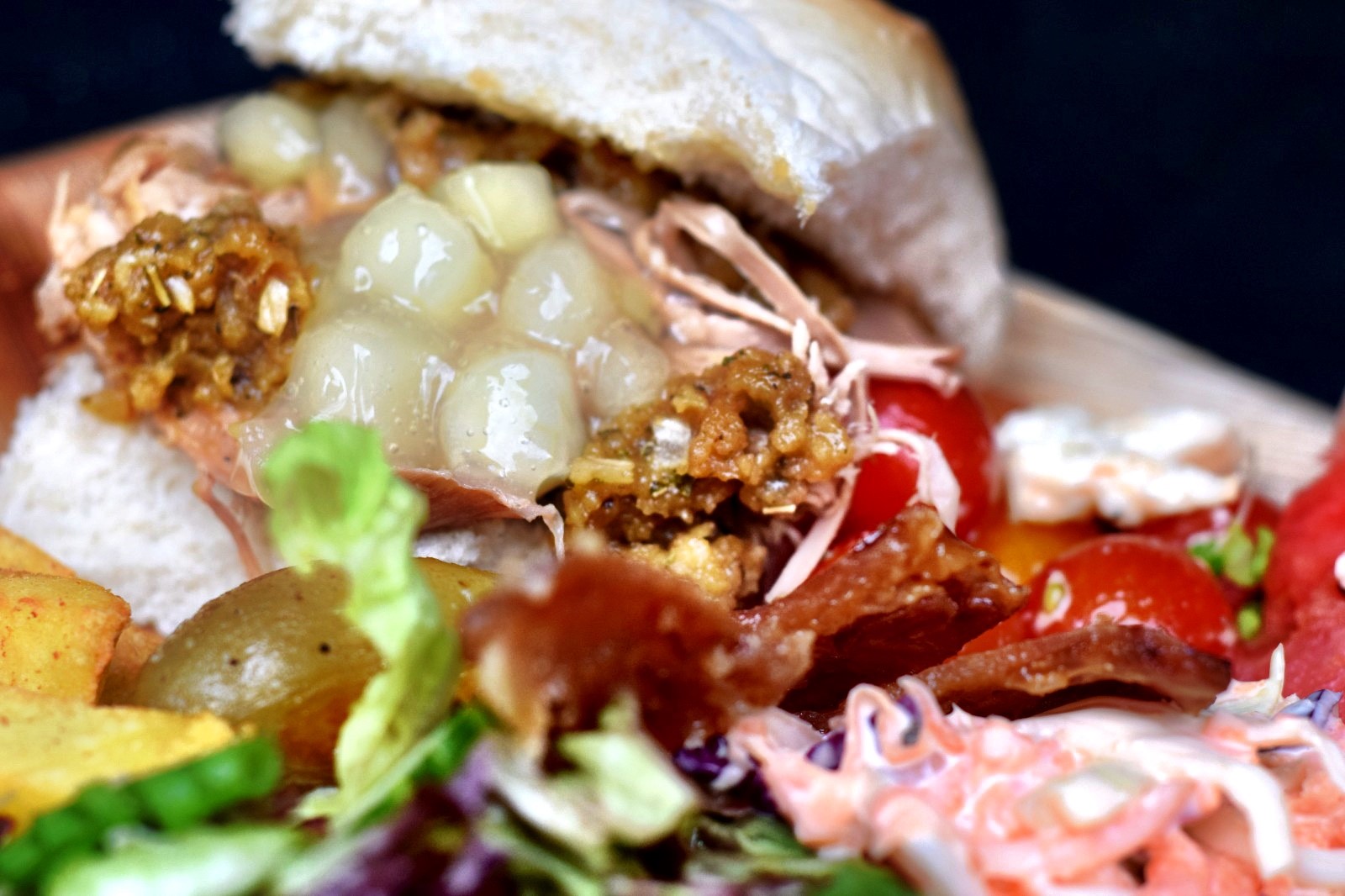 Are you in need of an expert caterer for your special day? Thanks to Hog Roast Langdon Hills, you need not search anymore. We're the leading hog roast caterer in the Essex region and have over two decades of experience cooking and serving delicious hog roast meat to our customers. We are known for catering for all types of events from wedding receptions to birthday parties and large-scale festivals and concerts. Regardless of the event type you're booking us for, you can be assured that we still retain the exact same quality and precision with our food.
We have gained a roaring reputation across the UK, not only for our first-class food, but also for the fact that we give our customers full flexibility with our selection of menus. Hog roasting is of course our most popular dish, but we have an abundance of other food options to suit all tastes; from slow-roasted beef to cod and chips or even turkey and vegetables – the list is endless. We give our customers exactly want they want, so if you have a particular idea in mind, please let us know.
We Serve A Range Of Dishes For All Tastes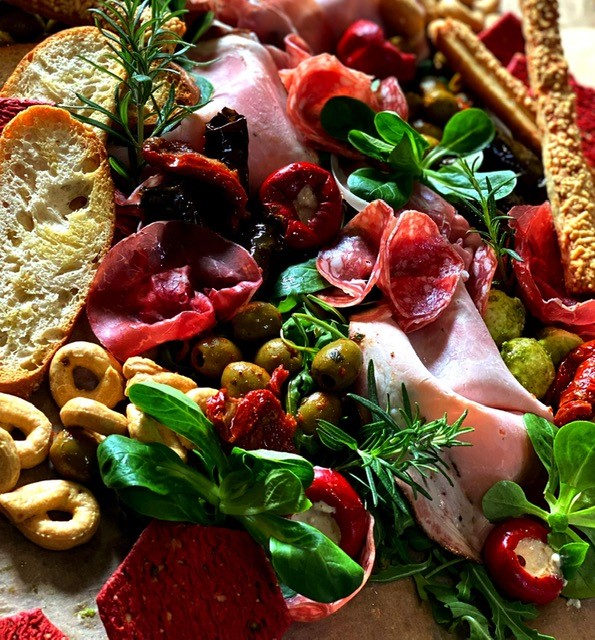 Hog Roast Langdon Hills also caters for vegans and vegetarians, so if you have any guests with special dietary requirements, we'll be happy to whip up a dish that is suitable for them. We have a selection of vegan/vegetarian menus available, however, if your guests have any specific requests, we will be happy to amend the dish accordingly.
As all of our food has been sourced from local farmers in the Essex region, you can only expect the freshest cuisine on the day of your event. We only use free-range meat and eggs, as well as selecting the ripest fruit and vegetables for our recipes.
We are ready and waiting to make your big day extra special, so please get in touch with us to make your booking to avoid disappointment. Hg Roast Langdon Hills looks forward to hearing from you.