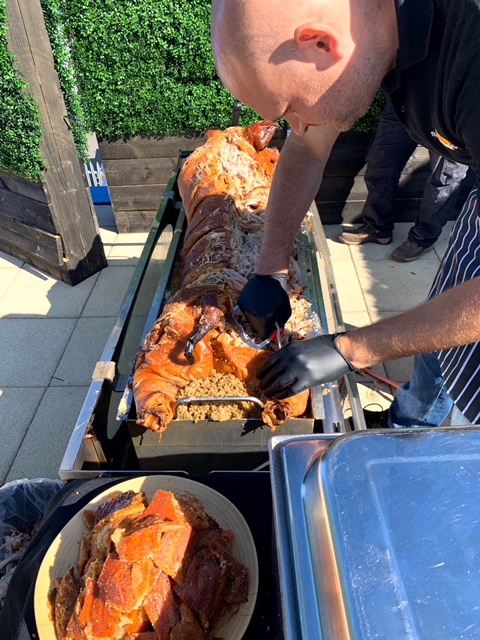 For your events in Maldon this year ditch the old tried and tired catering services and opt for something with a bit more novelty and unforgettable verve to its dining experience. Hog Roast Maldon is an event caterer with a bit of a difference as we provide a speciality hog roast and other fine food roasts to your events. What makes us different is the style in which we approach the regular slow roast; bringing quality modern flair to a long-lost tradition, Hog Roast Maldon calls upon the old fire pit feasts of old and encapsulates its spirit within our self-contained mobile hog roasting units.
Thanks to our own tech the hog roast tradition is fully alive and well while being better and easier than ever before. The fiery display of its roast cooking adds a fine spectacle and brilliance capable of livening up any event – even before you've tasted its incredible results! Need a bit of warming up for Maldon's next annual Mud Race? Then get your hands on a fresh Hog Roast Maldon pulled pork roll, hand made and slow cooked to perfection. Whatever the occasion Hog Roast Maldon has the answer. Weddings, corporate events, town festivals, birthdays, dinner parties  and so much more!
We know that Maldon is famous for its locally produced Maldon Sea Salt, so allow us to tempt you with the fine salty delights of our pork roasts. With an exceptional slow cook this hog roast retains every bit of flavour for an incredible burst of fine texturing and salty goodness in every bite.
Making Memories In Maldon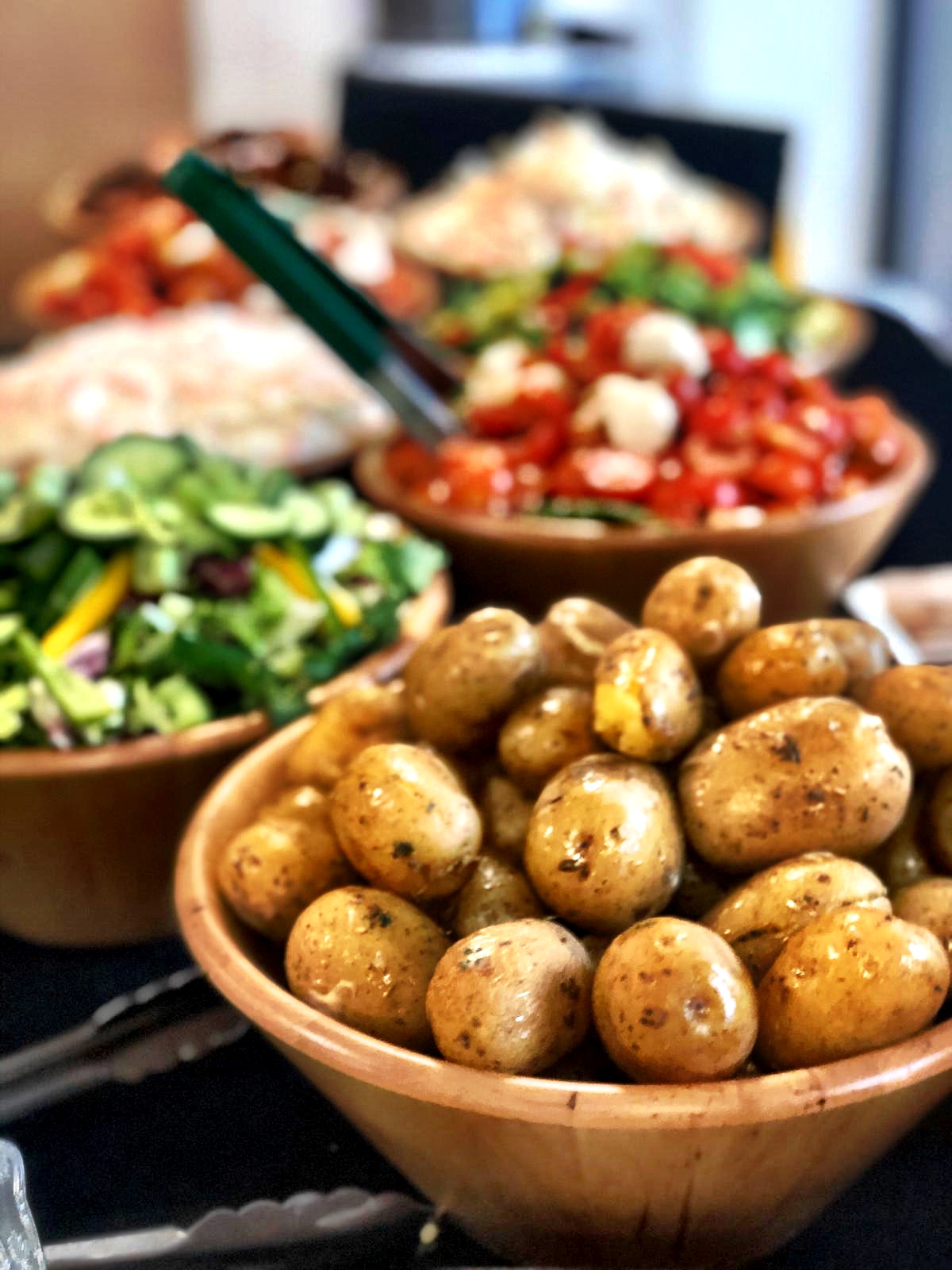 Event dining is a special time for all, so with Hog Roast Maldon allow us to help make that occasion even more unforgettable. Our foods might just steal the show with how good they both look and taste. Every dish is cooked to perfection, so whether you're dipping into our vegan skewers, our al fresco platters, the smoky flavours of our American-style meats, or the salty freshness of our hog roast you'll find unbelievable deliciousness every time.
There's never too early a time to plan out your next catered dining, especially when our popular roasts go quick – so call Hog Roast Maldon today!