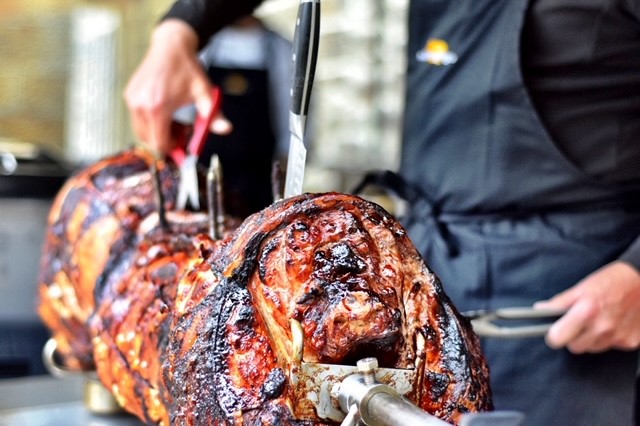 Do you need a professional caterer for an upcoming special event? Look no further than Hog Roast Paglesham. We have been in the industry for over two decades and are ready and waiting to give your event the 'wow factor'. We are immensely proud to bring you the finest hog roasts you have ever had the pleasure to taste. In our opinion, there's nothing better than a delicious hog roast to serve to your guests. It's tasty, budget-friendly and extremely convenient. We'll take care of all of the preparations in the weeks leading up to the event, we will set up in the venue of your choice, serve your guests and clear away the mess later – so you don't have to worry about a thing.
We Only Serve Free-Range Meat From Reputable Local Farmers
Our meat is of the finest taste and texture, thanks to our team having solid relationships with quality local farmers in the Paglesham region. We know that the meat is only as good as its rearing which is why we only use free range chickens, pigs, duck and cows. Our fruit and vegetables are also home grown by farmers and are picked up by us when they are at their ripest and served to you the very next day.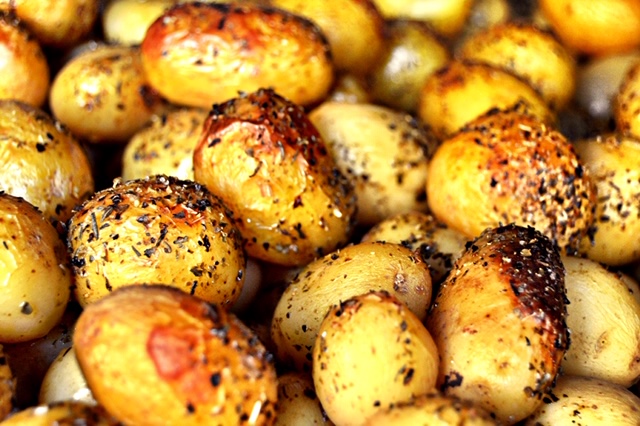 We set up our equipment approximately 6 hours before the event takes place and get the cooking process underway. It takes this length of time for the meat to roast and transform into that mouth-watering, crispy golden delicacy in front of your very eyes. Not only will your guests be served a delicious banquet, but they will also be given a source of entertainment to watch our succulent pig turn on the spit. If pork isn't your favourite meal, you can choose a selection of other meats as well as specialist dietary Hog Roast Paglesham menus for vegans, vegetarians and homemade gluten-free options.
If you're keen to book Hog Roast Paglesham for your upcoming event, please get in touch with us today to discuss the various options to choose from.