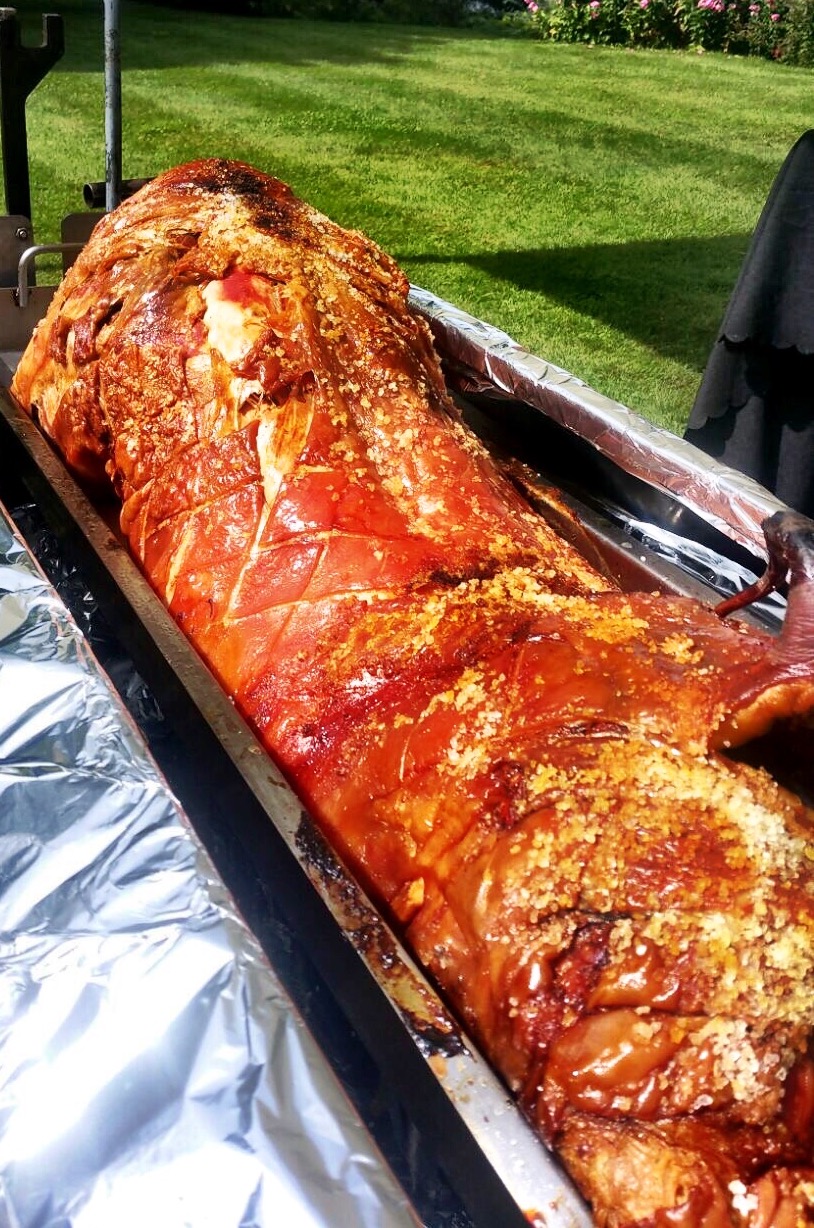 Back in the far reaches of Victorian England Southminster was once the favoured centre for hare coursing. Now however we don't partake so often in such frivolities, but not to worry as here at Hog Roast Southminster we have some special pigs that most assuredly won't be running away – although you may still need to rush for them! Hog Roast Southminster are specialists in traditional whole hog roasting and have made our most supreme dish available to so many throughout the country at wonderful events and special days. Now grab your own fine salted slice of the pork by brining Hog Roast Southminster catering to your next event in Essex and Southminster. It couldn't be any better a way to bring your special day to life.
With Hog Roast Southminster you are getting ingenuity, unique novelty, stylish dining and premium tastes all in once exceptionally affordable catered package. Our services are premium, but our prices are not as they work flexible to you. We always hope to find a way to work into our clients' budgets without stretching them or limiting our own quality to them. That's because quite simply we just want to be at events feeding all you lovely people with brilliant roasts and meaty specials! So for weddings, corporate affairs, festivals, anniversary dinners, town events, social club nights and more give Hog Roast Southminster today for your free quote.
Brilliance Reimagined In Southminster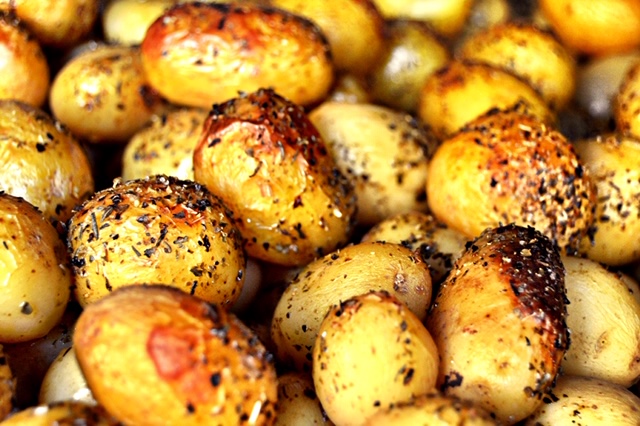 Hog Roast Southminster are purveyors of exceptional brilliance right throughout our service. Our hog roast is a true one-of-a-kind spectacle for any event. We slow cook in the old traditional way with fiery spit roast techniques, however thanks to the tech of our own mobile hog roast units our quality comes out even better. We can handle many different foods at once to go along with our hog roasts so that even events with hundreds of guests get well fed without a sweat. With hours on the cooker our hog roast comes hot and fresh with crisp textures, tender meatiness and bursting flavours in every bite. You don't want to miss it!
Don't let this pig pass you by – call Hog Roast Southminster today!