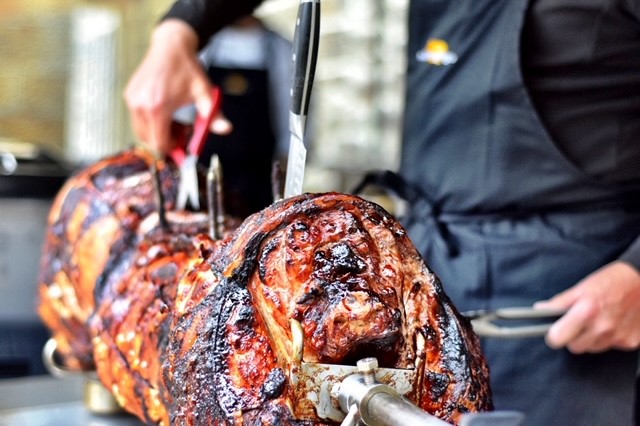 When you're planning a big event for a special occasion, ticking off all of the things on your 'to-do' list can be stressful. Hog Roast Tilbury will get the food aspect sorted for you with our specialist catering service in which we serve delicious hog roast and so much more to your guests.
Hog roasting has been around for centuries. It's a hearty meal that not only tastes delicious but is a firm-favourite with almost everyone. We'll get the cooking process underway as soon as we arrive at your venue (approximately 6 hours beforehand) to ensure that the meat is served on your plate with a golden-brown and tender finish. Sound delicious? We've only just got started.
Tailor-Made Catering Just For You!
While we're huge fans of hog roasting, we aim to cater for all tastes and diets. If any of your guests require something different, please let us know. Pork is just one of the meats we can cook on our state-of-the-art equipment, therefore, you can choose from chicken, beef, lamb, duck and anything else that takes your fancy. We also ensure that vegans, vegetarians and gluten-free guests have plenty of choice, with our specialist dietary menus. Finally, if any of your guests do happen to have allergies, we can adapt our dishes specifically to the individual providing we have a few days' notice.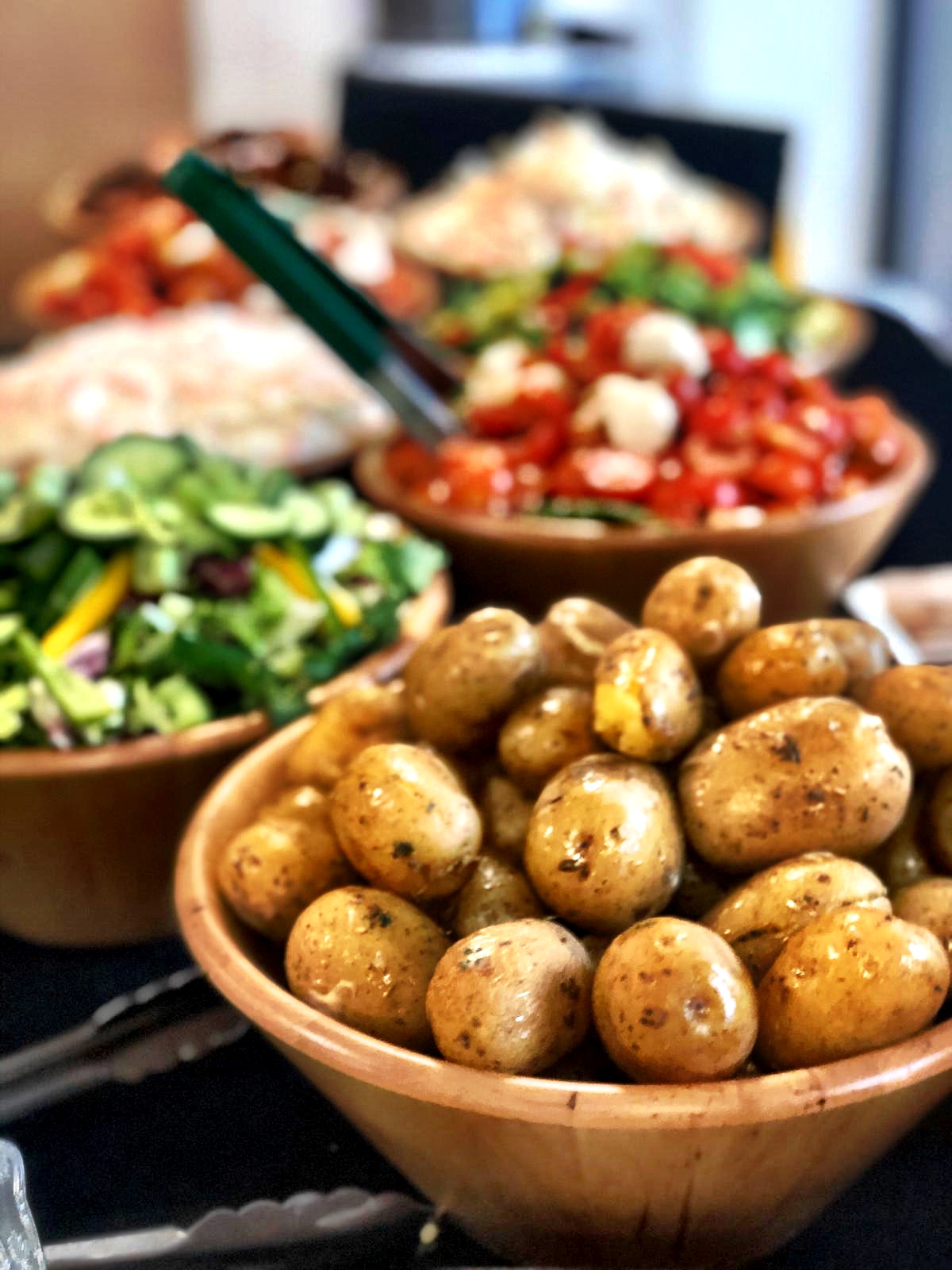 As Hog Roast Tilbury are private and public events caterers, you'll see us at a whole host of events including weddings, birthday parties, anniversaries, christenings and so much more. One of the things you should know is that we're always up for coming along to the most unique events – so don't hesitate to get in touch if you think we could assist.
If you would like any further information, please contact Hog Roast Tilbury today and we will be happy to chat through the various options with you. Upon booking, you will be assigned your own personal chef who will be on hand every step of the way to make your big day extra special.