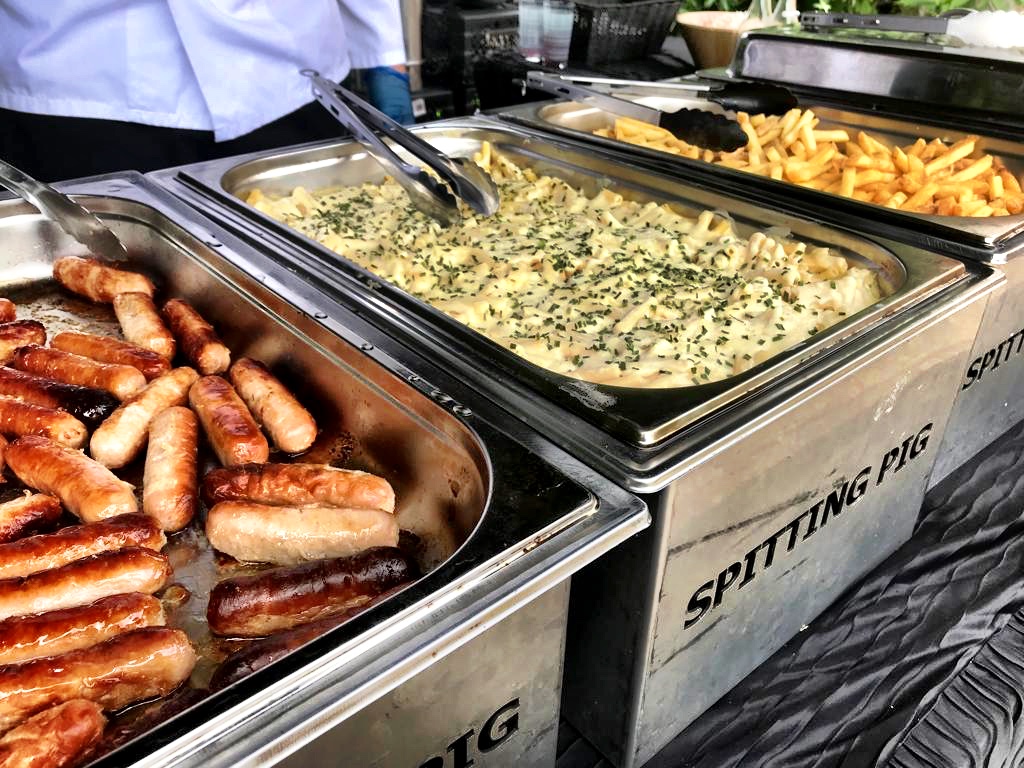 If a stroll around Warley's nature reserve has inspired you to organise an event in the great outdoors but you are concerned that you won't be able to find a catering company who can provide high quality food in the location of your choice, think again. Here at Hog Roast Warley we specialise in providing restaurant-standard food in all manner of outdoor settings and indoor venues for any type of event.
Our intelligently-designed roasting machines are the most versatile pieces of equipment available on the market, and when combined with our extremely versatile catering team, we can deliver exceptional food in any environment. We don't achieve this by taking short cuts with our preparation either- everything we supply is freshly made on-site using only the best locally-sourced produce available, whether we are providing our classic hog roasts sandwiches, a large buffet or a complex 3 course meal.
Renowned Hog Roast Caterers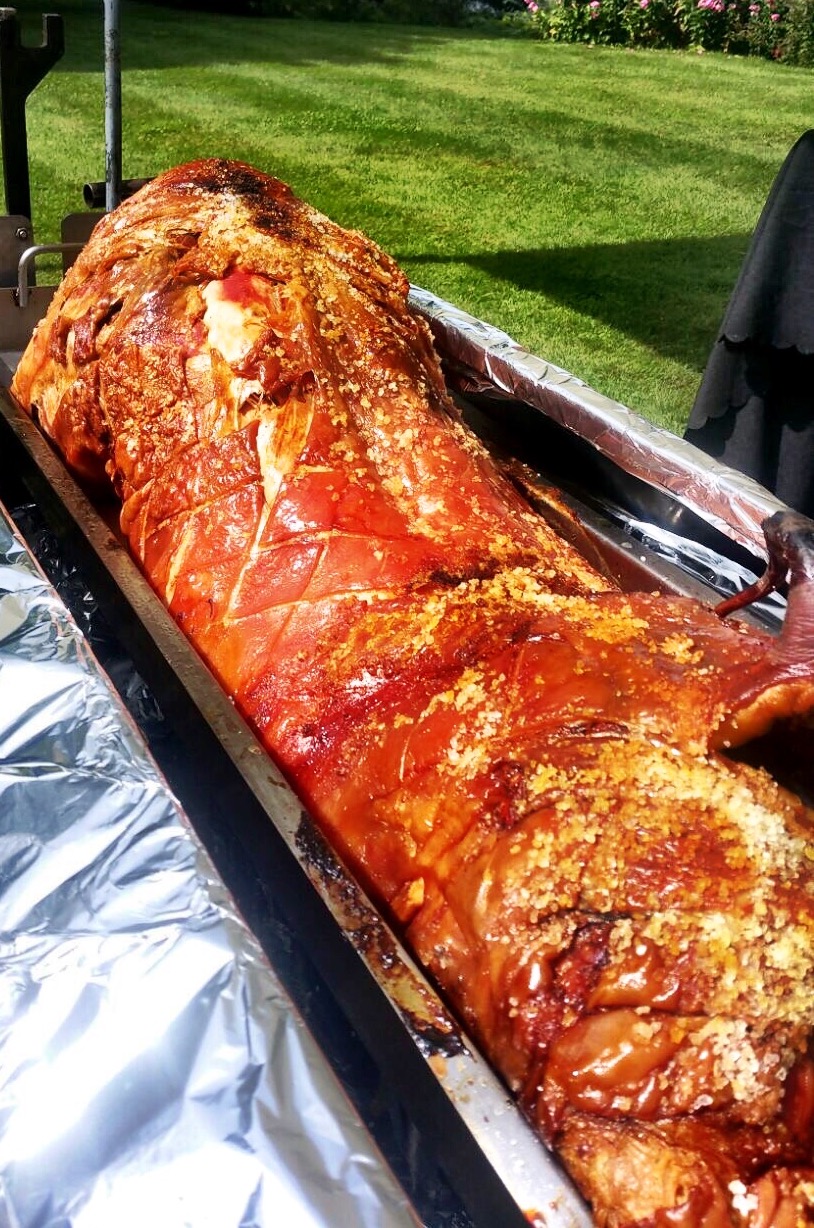 Here at Hog Roast Warley we are proud of our reputation for being the best hog roast catering company in the area, and once you have tasted our tender, flavoursome, ethically-reared pork, we're sure you will agree.
Our high quality pork may be our main selling point, but it is far from all we offer. The slow-roasting method is the best way of packing flavour and succulence into any type of meat, which means we can offer a wide range of alternatives, including blushing sirloin of beef, juicy whole roasted chicken and tender spring lamb. All of our meat options are served with their traditional trimmings with our own modern twist and come with a variety of exciting side dishes that cater for tastes.
We also aim to be as considerate as possible when catering for different diets and offer a wide variety of vegetarian dishes, as well as gluten and dairy-free options if required. For more formal events and special occasions, such as wedding receptions, we are also able to provide front of house and waiting staff, as well as the option of a canape welcome reception.
If you want to enjoy a restaurant-style experience in any setting in the Warley area without compromising on the quality of the food or service, Hog Roast Warley should be your number one catering choice for any event.