It's that busy wedding season again and Hog Roast Shoeburyness have been out on the road for a number of exceptional reception events. We value wedding catering as much as any of our other speciality services, but we can't lie that something about the heightened level of a wedding reception makes for an even more special day. With weddings it's a mix of all: family members old and young, friends and co-workers of past and present all coming together to celebrate the matrimony of two wonderful people. And with our speciality catered services it is always a grand occasion quite like no other, as we provide the goods to keep everyone happy. Whether its to please gran or keep the kids entertained, Hog Roast Shoeburyness is assured to put on a worthwhile show for all.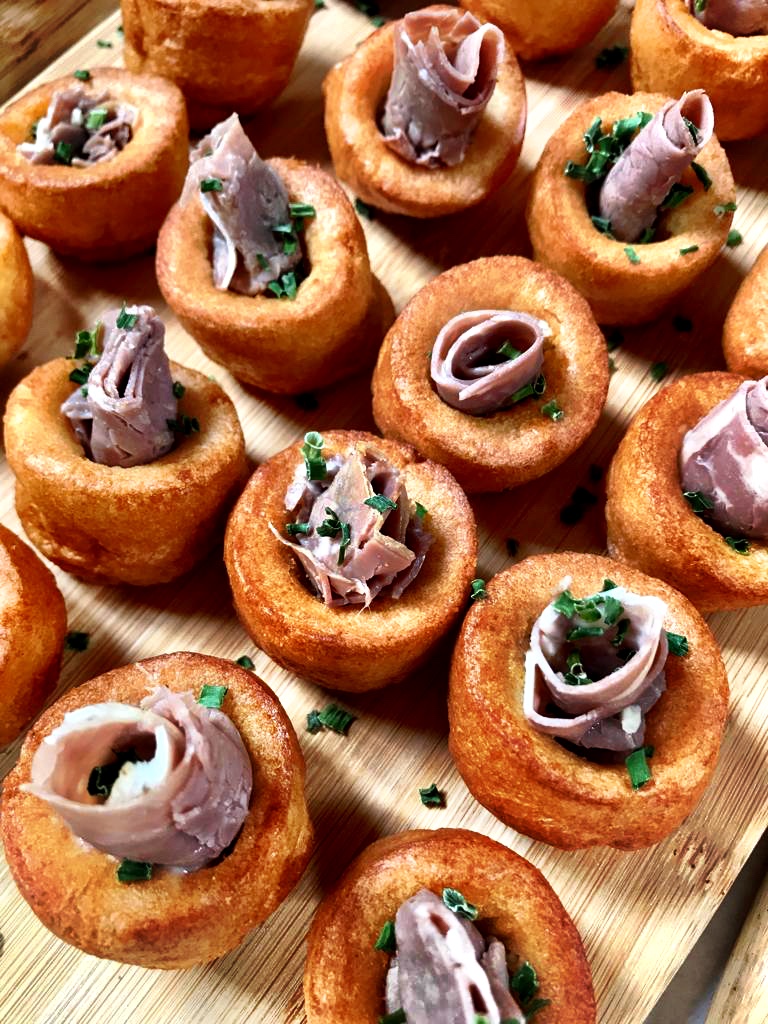 With wedding receptions we always have multiple serving options to fit the demands of every style of occasion, and our last few this past week had us stretched to serve in almost all of them – which of course is exactly what we always relish here: a challenge! No challenge is too much for Hog Roast Shoeburyness of course, so from the laid back buffet style of Joanne and Kevin's wedding to the more traditional, formal occasion of Siana and Chris' drinks and dining reception we had the capabilities for all. One constant of course remained throughout, the excellence of our namesake hog roast which kept both parties more than well stuffed! This rich roast is always a winner at every occasion, and it was certainly a treat with our top Catering Manager at the helm this weekend.
Our Catering Manager here at Hog Roast Shoeburyness always endeavours to put that little bit of extra flair into the hog roast, particularly when they know others are watching, so for these weddings there was certainly quite the show indeed. Thankfully with that extra flair comes a little bit of extra brilliant taste too – or so Our Catering Manager says, anyway!
It was a wonderful week for us at Hog Roast Shoeburyness and we hope to see a couple of wonderful marriages to our newly weds too!