The Hog Roast Hockley team swept in to save the day last weekend by taking on the catering for an annual cricket club dinner dance that almost didn't go ahead after the original venue cancelled two weeks before the event! After it had been planned for months, Fiona, the club's social secretary was devastated when she received the call to inform her that the venue was under new management and their event was being cancelled! At first Fiona thought they would have no choice but to call off the whole thing, especially after she started to ring around to see if it would be possible to find somewhere else to no avail.
Determined that the event would still go ahead, in the end they decided to have the event at their own clubhouse but that left them with a huge problem – what about the catering? Luckily after a bit of research for a high-quality mobile caterer, Fiona came across the Hog Roast Hockley team, and she was overjoyed that we were able to step in to cater for their event! Not only that, we could also provide them with a fine dining menu that was perfect for the occasion and we could prepare it all from scratch at their premises using all of our own equipment and personnel!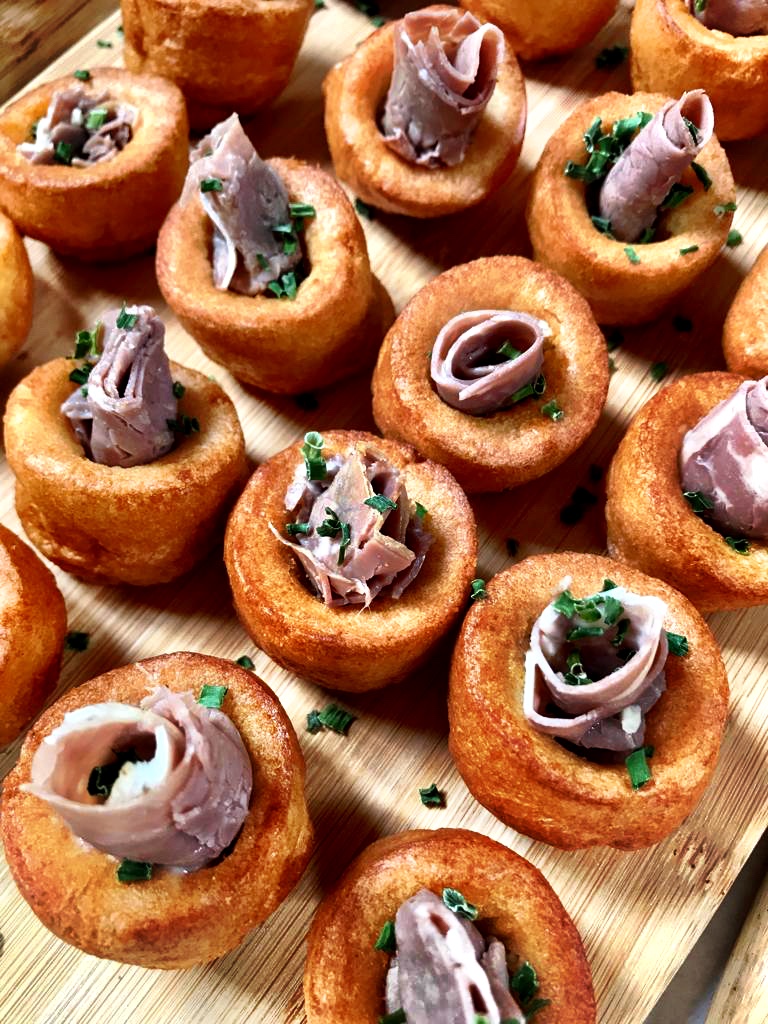 We were asked to provide a canapé welcome reception, which included mini pan seared fillets of beef, Chinese style roasted duck, mini pizzas, and halloumi and tomato crostini. This was followed by a stylish 3-course meal with full table service, beginning with Scottish smoked salmon, followed by thyme and salt rubbed whole roasted free-range chickens, and ending with a choice of zingy tarte au citron or indulgent profiteroles.
Both the standard of the food and the service was more than Fiona and the rest of the cricket club had expected, especially at short notice, and they all had a wonderful evening in each other's company, thanks to Hog Roast Hockley's ability to create such a lovely meal for them at their own clubhouse!