Kids parties come in many different forms and should be entirely specific to your child and their interests. Whether you choose to host a disco or a themed celebration, Hog Roast Rochford have a menu that is right for you! With so many menu options to choose from and a wide range of family-friendly catering ideas, what could be better? Here is just one of our tasty menus that you could choose…
A local family contacted Hog Roast Rochford to arrange catering for their child's second birthday. The parents wanted to provide delicious catering for the event so that there was something for everyone to enjoy, since the entertainment would be aimed at the children. Alongside the catering, the party also included face painting and a DJ, with lots of family-friendly music and dancing for the afternoon! The menu also needed to be family-friendly, with something for guests of all ages to enjoy. After discussing catering options with our manager Adam, it was decided that our classic hog-roast menu was an ideal choice, along with a separate dish for children to enjoy.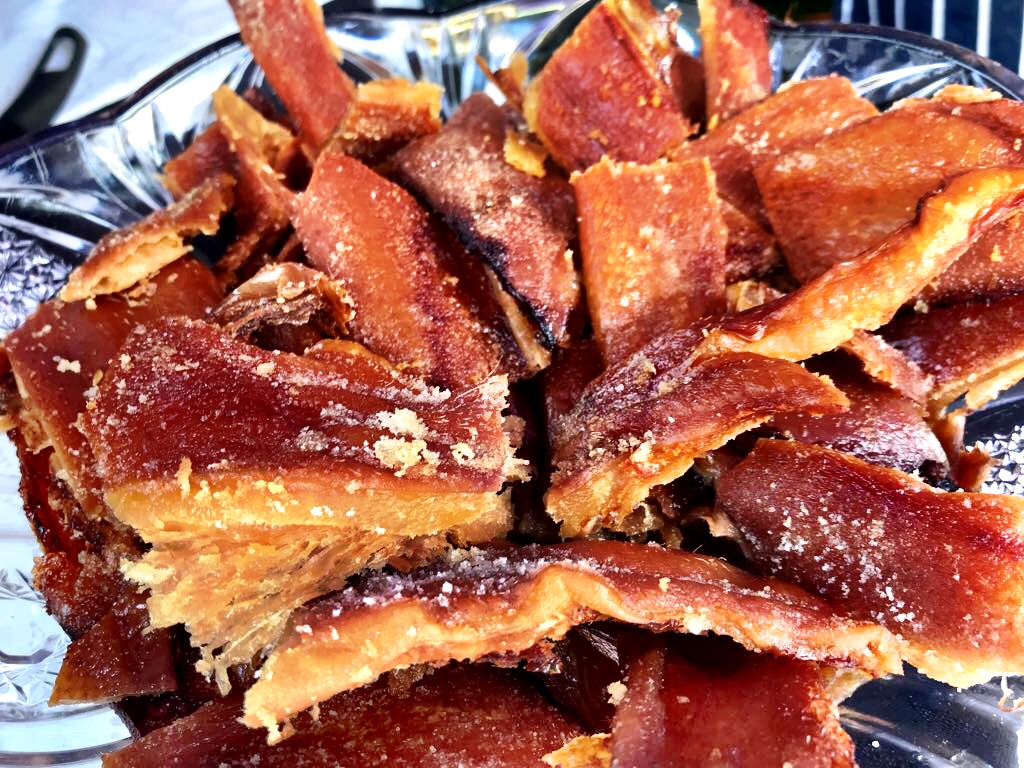 On the day of the party, the Hog Roast Rochford team arrived early to prepare the catering for the guests. We began by preparing the hog roast, which is a classic dish that is always a hit at parties. Once cooked, the hog was expertly carved by our chef and served in fresh bread rolls, or a gluten-free alternative. Alongside the main dish, we also prepared a variety of sides. This included sage and onion stuffing, homemade applesauce, crispy crackling, and salad dishes.
For the younger guests, we served sausages and hot dog buns, which was an ideal dish for the children. This was served with homemade chips, which was a delicious and hearty meal!
Do you have a family celebration approaching in 2022? If so, get in touch with Hog Roast Rochford today to find out what we can do for you. Simply let us know your party size, date, and location and we can do the rest. We hope to hear from you soon!