A small local business was arranging an opening ceremony for their new pet shop. They wanted to invite as many pet owners in the local town as possible, they got the word out quickly and soon enough they knew that about 200 people were coming.  The pet shop wanted to feed customers whilst they were here so opted for our Hog Roast Great Wakering's classic hog roast!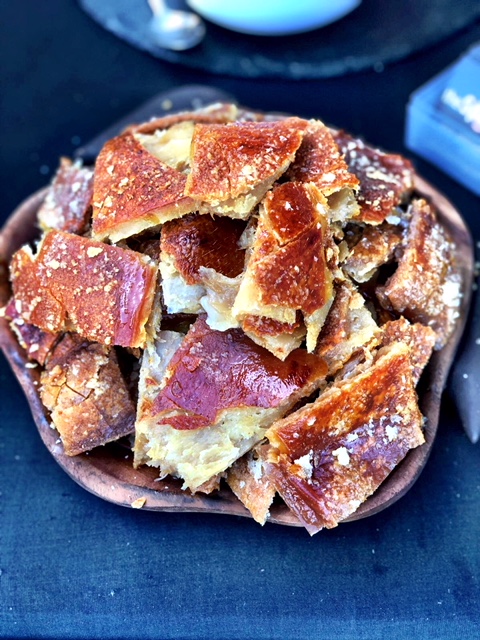 We were excited to handle the event and recommended the pet shop also offer veggie skewers for their vegetarian and vegan customers along with a variety of bread rolls and wraps. The business was happy with the menu and so we were ready for the big day.
On the day Hog Roast Great Wakering arrived several hours before the grand opening and set up shop just outside in the glorious weather. Our hog roast caught the attention of passers-by, with many even asking what the event was for and amazed when they found out that a new pet shop would be opening. We set up our chafing dishes ready for veggie skewers and pulled pork, followed by a variety of salads including tomato and mozzarella salad and plenty of sauces to choose from.
Guests started arriving and soon queued up for their share of the amazing pig on offer, filling their plates to the brim with pulled pork sandwiches, fresh salad, colourful veggie skewers and homemade apple sauce to top it all off. Every guest was overly impressed with Hog Roast Great Wakering's layout, professionalism and of course food.  With the locals all fed it was time for the grand opening of their new shiny pet shop, the ribbon was cut, and customers started pilling in ready to buy for their beloved cats, dogs and gerbils!
As the team packed away the owner of the local business made sure he let us know what an amazing job we had done, and that when the staff celebrate their first year in business that they will definitely be in touch.