This is your reminder that Mother's Day is right around the corner. And if you're looking for something that's a bit more show-stopping than the standard flower and chocolate combo this year, well then, you've come to the right place!
Hog Roast Monsale is here to assist you with whatever you have in mind for the special day. Whether that's a laid-back meal at home or a more extravagant celebration that the whole family can have fun at. Or maybe you're a business owner looking for a way to entice your customers with an unforgettable event?
Whatever your situation is, we have a vast assortment of group-dining solutions for you to choose from. But if nothing from our set menus takes your fancy, don't panic! Just let us know, and our catering manager, Adam, will be more than happy to help you craft a menu that's purely unique to your needs.
Already, Hog Roast Monsale has been bombarded with Mother's Day requests, with the latest coming in from Delilah, who has started piecing together ideas for a themed event that will take place at her bar later on in the month. The occasion is targeted at mum's and their adult-age kids, who are invited to purchase a ticket and take part in a magical cocktail-making course, followed by a tasty dinner, served by yours truly!
We're really excited to take part in this event as it sounds like a lot of fun, and it seems like we're not the only ones who think so! Tickets to the event are selling out fast, and anticipation is brewing (pun unintended) among the guests.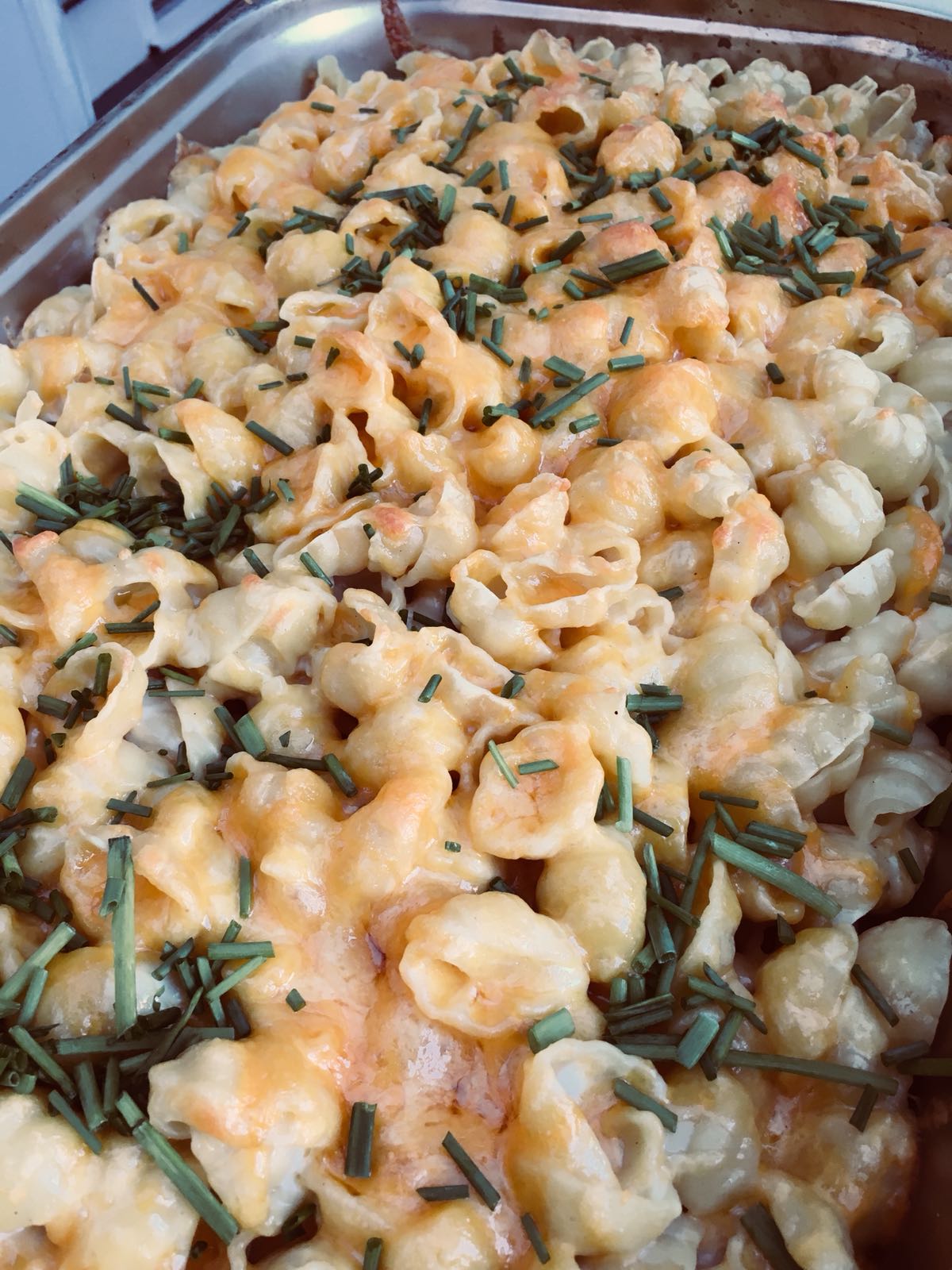 We also think that Delilah made an excellent choice when she picked our Southern Slow Roast Menu for this occasion, as it will allow the ticket holders to explore and choose from a variety of different flavour combinations, which include minted lamb, sticky pork ribs, beef brisket, veggie skewers and a range of sides. In addition to these, Hog Roast Monsale will be serving a mini charcuterie platter to each table, which will include some cheese cubes, deli meats, olives and homemade bread.