As the need for work from home demands lessen more and more many of you likely be settling back into the regular daily office life again. While of course we know it is probably great to be back again, we know that there is some small part of that work from home comfort you'll be longing for again. Not having to wake up early to commute, being able to make all your own meals in the comfort of your own kitchen, rolling from the office chair straight onto the couch as soon as 5pm hits. It had its perks.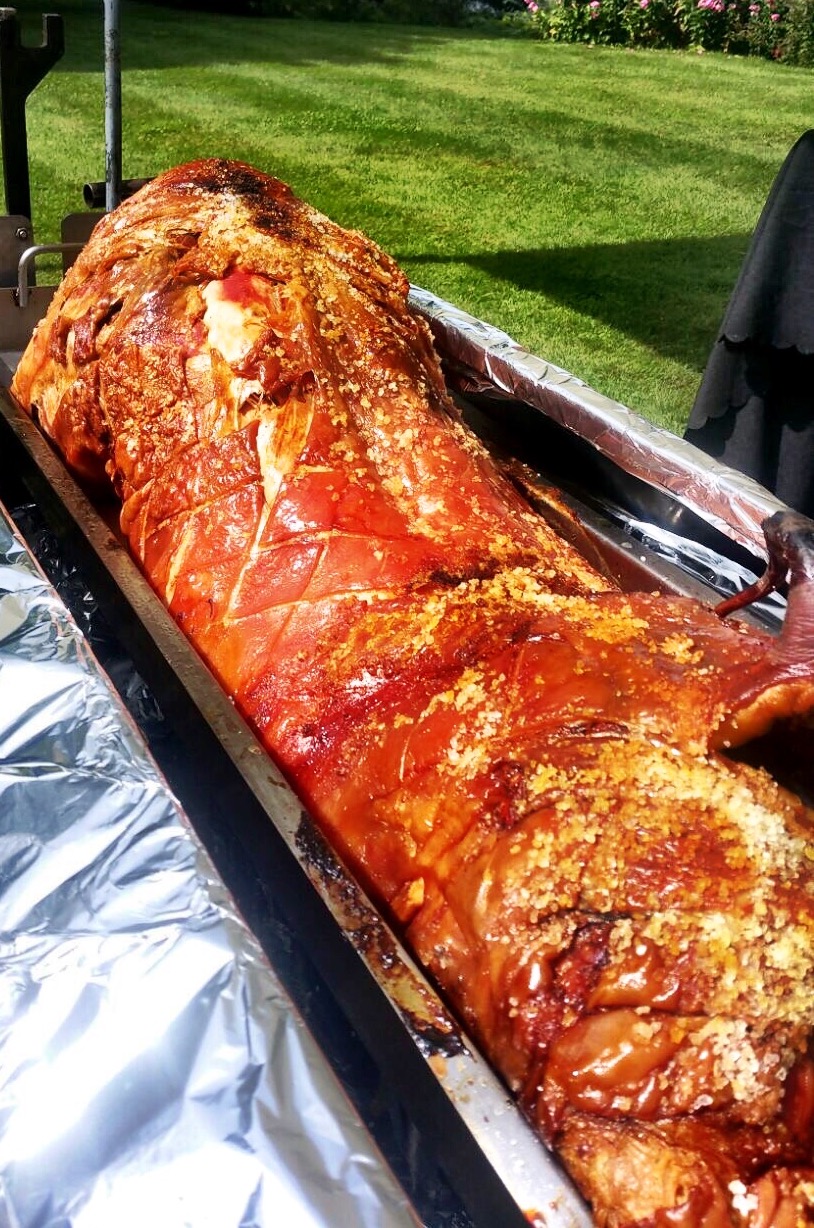 We know from working with our many corporate clients that this transitional period of coming back into the office full time or on a flexible basis has had its difficulties, but thankfully for those of our loyal customer base we here at Hog Roast Hawkwell have been able to ease that transition somewhat. We don't have your solutions to creating flexible work from home and office working conditions, but we can make coming into the office that bit more appealing by serving you up a lunch you most certainly wouldn't get at home. For our corporate clients we at Hog Roast Hawkwell are all too happy to come in at the end of a workweek and make Friday lunchtime that bit more special with our top quality catered foods. It gives staffs something to look forward to in the week and can be perfect for getting over that Wednesday hump or to get in the mood for that weekend feeling on a Thursday or Friday. Our corporate catering services are an exceptional morale booster and just a great way to eat too! Make the office return something to cherish and look forward to with Hog Roast Hawkwell today.
Just this past week Hog Roast Hawkwell were called out to one of our regular corporate clients who made full use of their partnership with us to get us in short notice to cook up their Friday lunch for all the staff. One of their senior staff members was retiring having been at the job for over 30 years, and so the team wanted to send him off properly with some great roast foods!
This is just one of the ways Hog Roast Hawkwell can help your business with catering, so get calling today!