If you have ever had to plan an event where the guests can't seem to agree on the menu, then you'll know how first-hand just stressful it can be. Granny only wants chicken, the kids are going through a fussy stage where only hot dogs and chips will suffice, your cousin is allergic to almost everything, and then on top of all that, there are the non-meat-eaters to think about. It can all get tiresome real fast – especially when you are presented with the eye-watering quotes that most caterers will offer you. Yikes!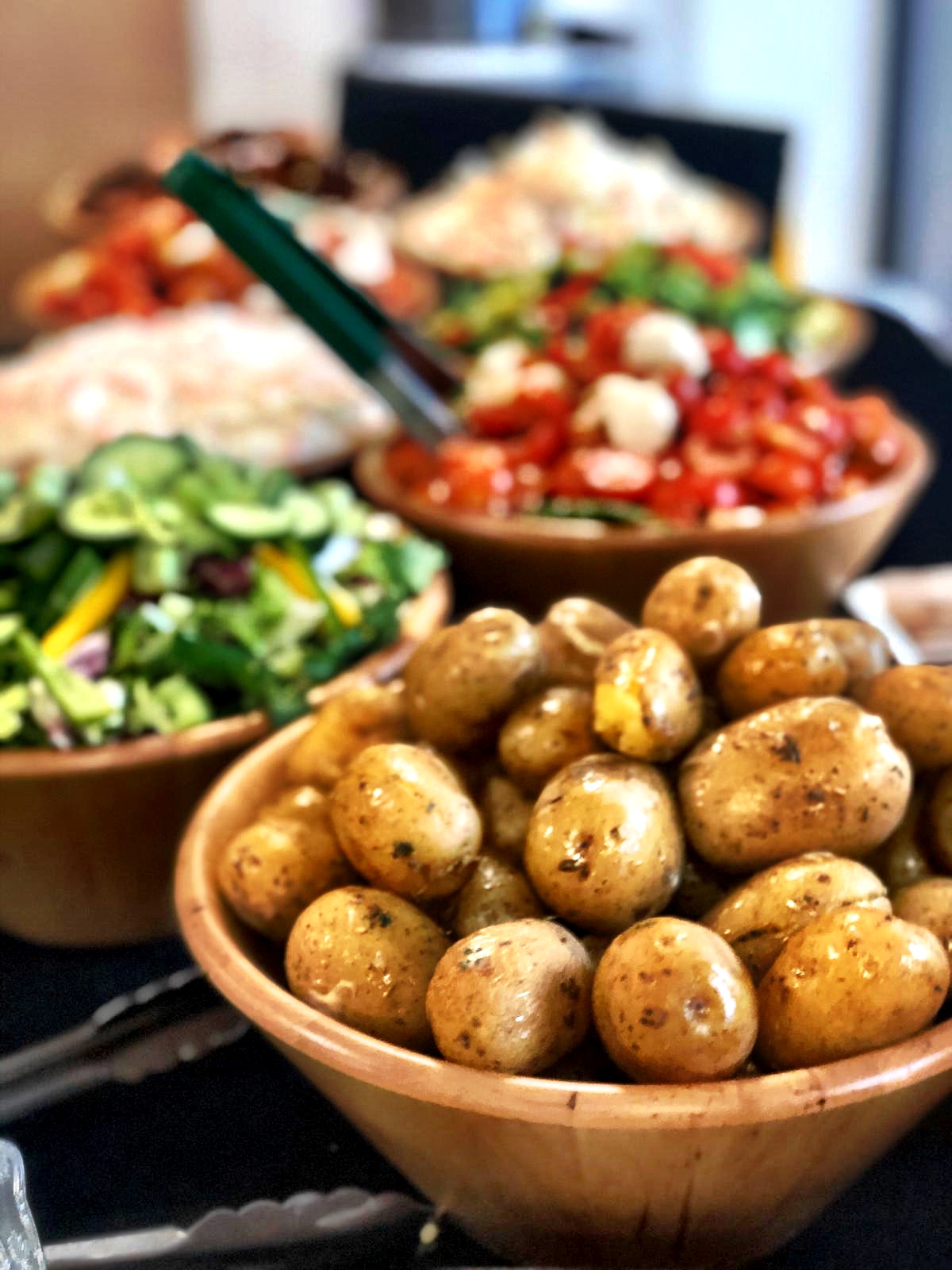 But don't give up hope or resort to tearing your hair out just yet! Why? Because here at Hog Roast , we have options that are designed to be conducive to everyone's needs. We like to think of ourselves as being the number-one solution to all of your catering woes, which is why you'll find our service covers every unique possibility. And do you want to know the best part? Because we don't believe in charging you an arm and a leg for our services, we've made sure that our dining options are affordable for every budget, and on top of that, our pricing is straightforward and easy to understand – we're not looking to trip you up with sneaky hidden costs.
Hog Roast Southminster has your best interests at heart, and our team will always go the extra mile to ensure you receive the perfect menu for your chosen event. So if Granny wants chicken – then we'll deliver succulent carvings of free-range poultry. If the kids want hot dogs? Our chef will whip up his own secret gourmet recipe that they are guaranteed to love – served with some child-friendly salads to encourage them to eat their greens too! And for veggies, vegans and gluten-intolerant guests? Well, our meatless dining options will do just the trick! Meanwhile, everyone else on your guest list will be happy to dig into a mouth-watering slow-roasted pig with all the traditional trimmings.
So, get your quote for a custom menu plan today by getting in touch with Hog Roast Southminster!