From easy-to-follow interactive training schemes to the comprehensive country resources, GPA Education Ltd (Global Payroll Association) is the place to be for professionals who are looking to take the next step in their financial careers; and as the company's CEO and marketing expert, Melanie is no stranger when it comes to organising events to promote their services. Aiming to branch out with her plans for an event which took place earlier in the month, Melanie had invited Hog Roast Stanford-le-Hope along to serve one of our delicious menus at a promotions function which had garnered the interest of 30 people.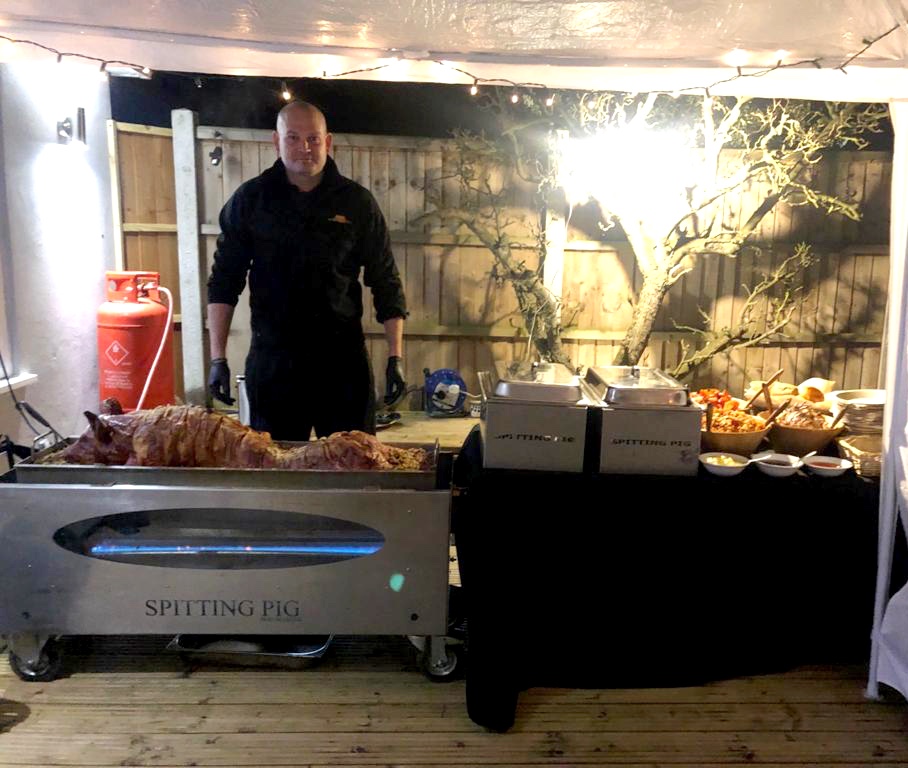 In the hopes of being able to inspire a room full of people into enrolling in one of the many distance learning programmes that the company has to offer, Melanie was keen to serve an impressive spread, and with a little help from our expert catering manager Adam, she was able to select our hog roast dining menu which offers a more formal experience. Perfect for corporate affairs such as these, the menu is served in an alfresco manner atop of the finest China crockery and cutlery while providing clients with an expansive buffet that has been specially designed to suit everyone's tastes.
Having succeeded in putting Melanie's mind at ease, the Hog Roast Stanford-le-Hope catering team immediately threw themselves into preparing for the big day; and finally, after working hard behind the scenes to secure the finest quality ingredients from award-winning local farms, it was time to celebrate! Arriving a handful of hours ahead of the serving time, catering manager Adam began preparing the whole pig by evenly scoring it and rubbing it down with salt which is the secret to creating our famous crispy crackling. As for the side options, our team whipped up a selection of freshly tossed salads, potato wedges, soft and floury gluten-free rolls and wraps and creamy coleslaw; as well as a meat-free main course alternative of grilled vegetable skewers with optionable haloumi.
Melanie and her guests were so appreciative of all the hard work and effort Hog Roast Stanford-le-Hope had put in to make the evening a success, and after the buffet was declared open everyone raced to get their fill!