Now that the Government's roadmap to easing lockdown has been announced and everyone is feeling more optimistic about events being able to go ahead over summer, the Hog Roast Tollesbury team have had a lot of queries about our machine hire services and we'd like to tell you a bit more about why hiring a hog roast machine from us is such a great way of doing your own catering for any kind of summer event you may have started planning.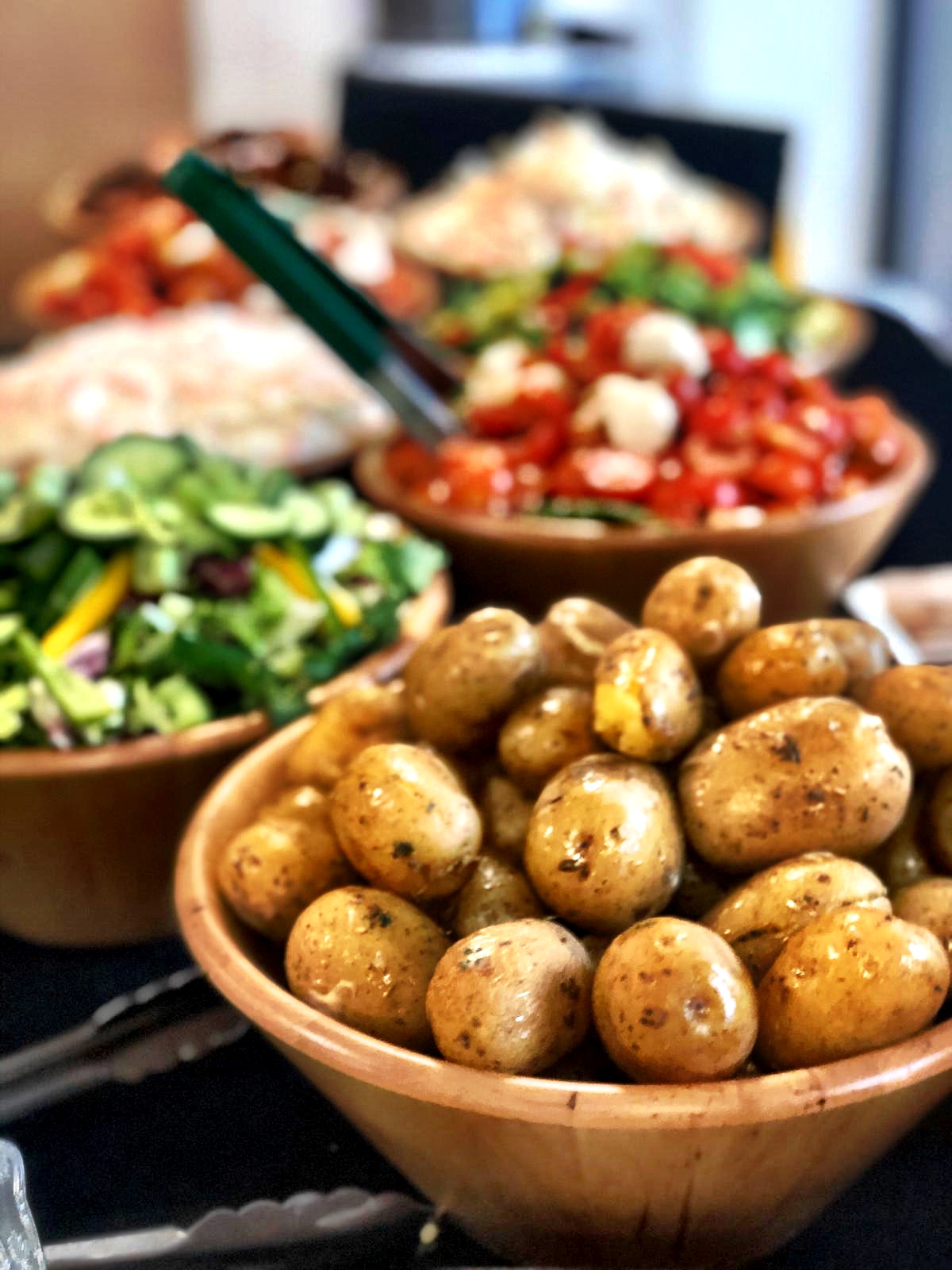 First of all, doing your own catering means that less people will be required on-site to do the cooking, which is great if there are still limitations on event sizes by the summer. Hog Roast Tollesbury's machines are compact enough to fit comfortably in any setting whilst also being able to cook a large volume of food in one go, so that you can also maximise the space you are in by not needing to bring along lots of extra cooking equipment. Our hog roast machines don't require any power on-site (we can provide gas cannisters for you if required) so you can host your event in any permitted open air venue without having to worry about what facilities on site.
Another advantage is that all of the machines that we have available to hire are incredibly user-friendly, which means you don't have to be a professional hog roast chef to achieve great results. Additionally, our hog roast machines are equipped with a range of extra features to make doing your own catering even easier – we will identify the best machine for your needs when you contact us with your requirements to ensure you get everything you want from it.
If you want a high-impact self-catering option that gives you optimum results without any of the hassle that you would normally associate with doing your own food, as well as a very budget-friendly catering option for parties of all sizes, hiring a hog roast machine from the Hog Roast Tollesbury team is the way to go for any summer event you may have in the pipeline!