Are you celebrating a special occasion at home? Are you wanting to enjoy a delicious freshly prepared meal? Or do you simply want an excuse not to cook for a day? Whatever your reason, Hog Roast Mayland have a meal delivery option that is perfect for you! Our gourmet delivery service is the perfect way to enjoy a luxury meal, from the comfort of your own home.
Getting a takeaway is always a great way to improve your day, and good food can have a great effect on your mood. However, after 12 months in and out of lockdown it is likely that you have exhausted all of your usual options! If this is the case, then you will love our gourmet delivery service. You can enjoy a takeaway meal from the comfort of your own home, but the food will have been freshly prepared just for you, using only the freshest of ingredients. It is the perfect way to enjoy the Hog Roast Mayland food that you love, while abiding by current government restrictions.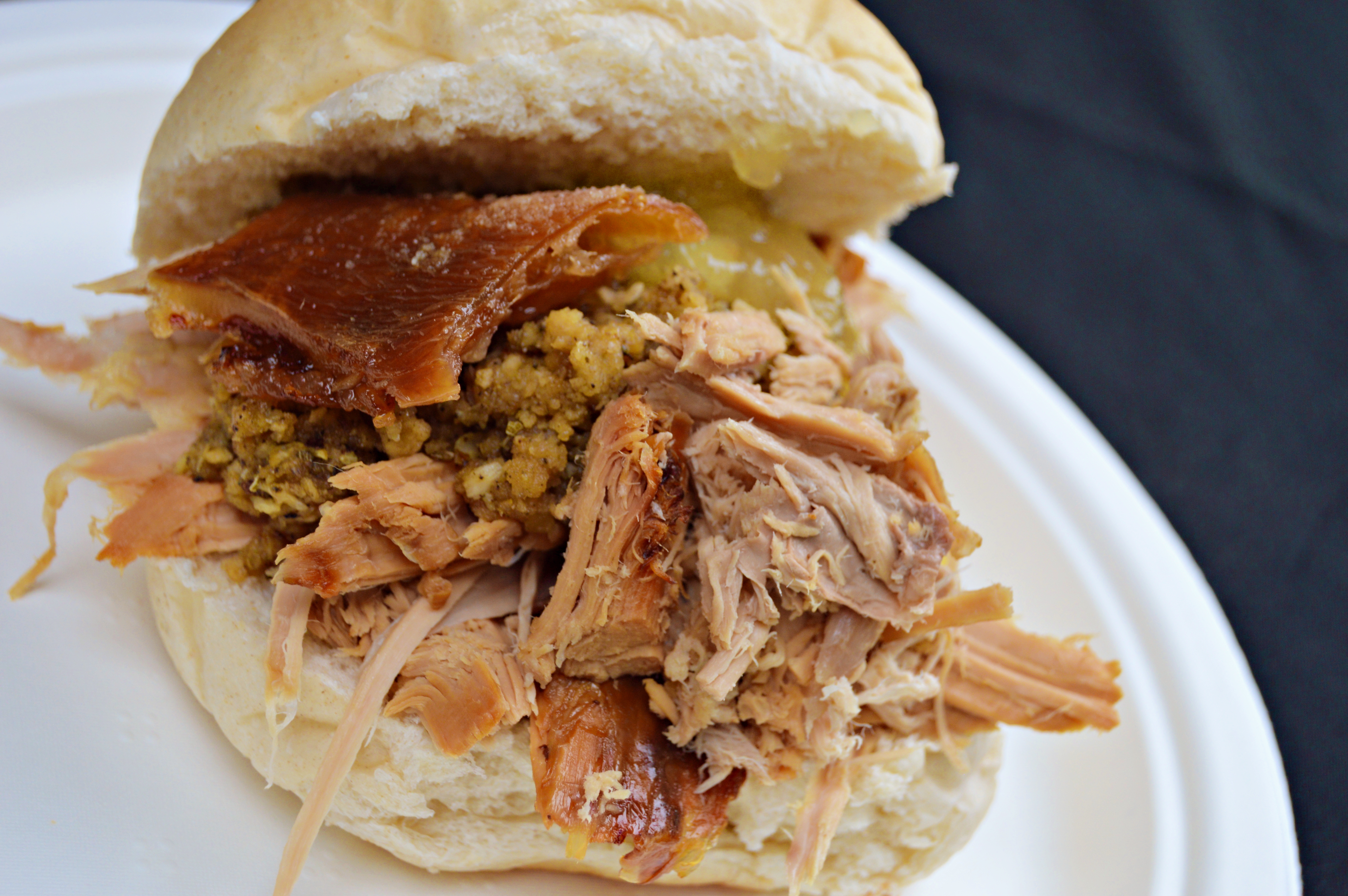 Our meal delivery service offers something for everyone, with a dish to suit every taste. We have a variety of options for your main course, including slow roasted pork, juicy chicken and succulent lamb. Our menu is versatile- we can deliver the perfect Sunday lunch, freshly grilled burgers for a Friday evening, or a delicious midweek dinner. We can cater to just one person or provide meals for everyone in your household. We can also provide a selection of desserts, including cheesecake, profiteroles and fruit salad. What could be better than a dinner you don't have to cook, followed by a selection of desserts?
We also have something to suit any dietary preference or allergy, including vegan and vegetarian. We hope that our gourmet delivery service has enticed you to try a Hog Roast Mayland meal delivered straight to your doorstep. If so, get in touch today to find out more about our service and to book your delivery slot! We hope to hear from you soon.