Hog Roast Burnham on Crouch were delighted when they were contacted by a prominent local employer in order to cater a retirement party for one of their most loyal and dedicated hard workers. The clients wanted a wonderful party in which the person who was retiring could celebrate and relax and just have a wonderful night surrounded by their friends and colleagues.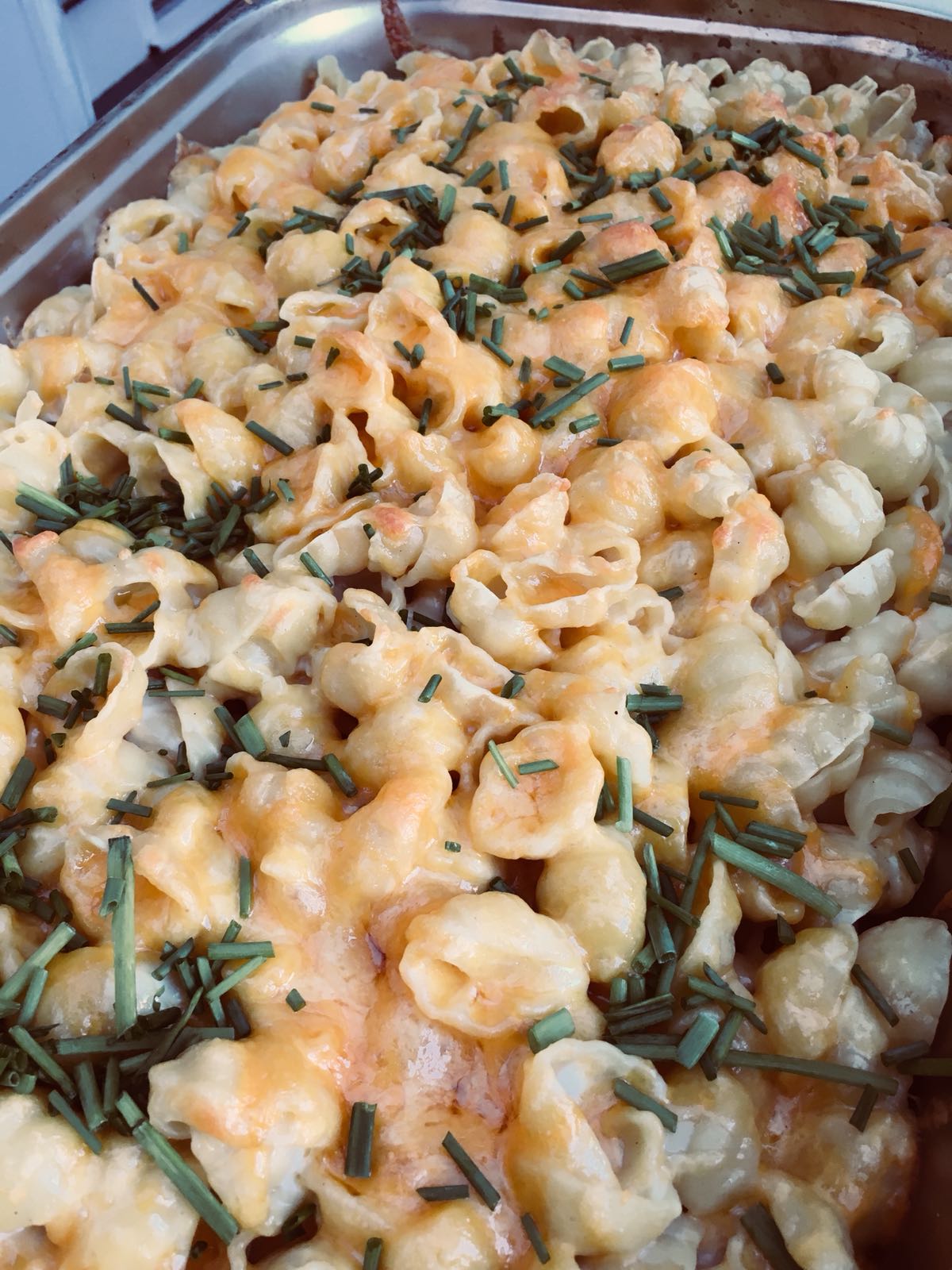 With a guest list of 70 guests, with ages ranging from 18 to 65, the team knew that the menu needed to be diverse. The clients work closely with the team in order to ensure that a fun, tasty menu was devised.
The menu the Hog Roast Burnham on Crouch team concocted was full of wonderful, tasty dishes. These included: grilled vegetable skewers, Louisiana Fall off the Bone Sticky Pork Ribs, Mac and Cheese, Cajun spiced wedges and succulent sweet potato fries. However, this is just a small selection of a whole variety of options the team were preparing for the retirement party.
As this was a retirement party and the venue was a local town hall, the serving time for the food was 6:30 pm. This was because this event was on a work night and had to fall within the hours that the town hall venue allowed parties to go on for.
On the day of the party two caterers from the Hog Roast Burnham on Crouch team arrived at the venue five hours before the proposed serving time. These two team members worked together to create all of the dishes fresh on site on the day, much to the delight of the clients. When 6:30 pm rolled around and the party was in full swing the team were ready to serve.
All the guests and clients absolutely loved what the team had put together. And afterwards, once everyone had enjoyed their share of food, the team worked discreetly and quietly to clear away all the rubbish and waste, including the disposable crockery and cutlery used by the guests and provided by the team, before leaving the site. It had been a wonderful success!