Open days are a fantastic way for companies of all scales to drum up business for newly launched products by engaging with customers in their local area, and over the weekend established new and used car dealership Quest Motor Group had made arrangements for a next-level event in the hopes of attracting new clients. Knowing that the best part of an open day is always the food, their representative got in touch with Hog Roast Maldon and asked us to help them put on a memorable day for upwards of 100 people.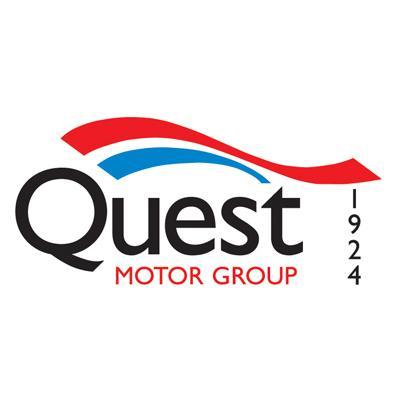 As always, our lively team were eager to help the client turn their vision into a reality and with catering manager, Adam handling the arrangements for the day, Quest Motor Group couldn't have been in better hands. After going over our list of menu options and catering packages, the client opted for our classic hog roast feast which is a firm favourite among our new and existing customers alike as it consists of a drool-worthy, meat-focused spread with soft and floury rolls as well as the added option of a meat-free dish that can be easily tailored to suit both vegetarians and vegans.
The client was very satisfied with how efficiently the Hog Roast Maldon team had worked through their booking, and as the open day neared, the excitement among the branch continued to grow. Fortunately, the wait for one of our delicious hog roasts wasn't a long one and on Saturday afternoon, our talented catering crew delivered an exceptional spread of slow roasted pig with all the trimmings; including golden crackling, juicy pulled pork, savoury stuffing and homemade applesauce.
As well as making sure the meat-lovers were well-catered for, Hog Roast Maldon had prepared a selection of grilled vegetable skewers using freshly chopped chunks of red onion, colourful peppers, mushrooms and optional haloumi which went down a storm among those following plant-based diets.
Despite the chill in the air, the outdoor event attracted a good turnout and everyone who attended was grateful to have the mouth-watering hog roast buffet to dig into while they shopped around for their next car.